4 Best Dental Care Secrets from the Best Dentists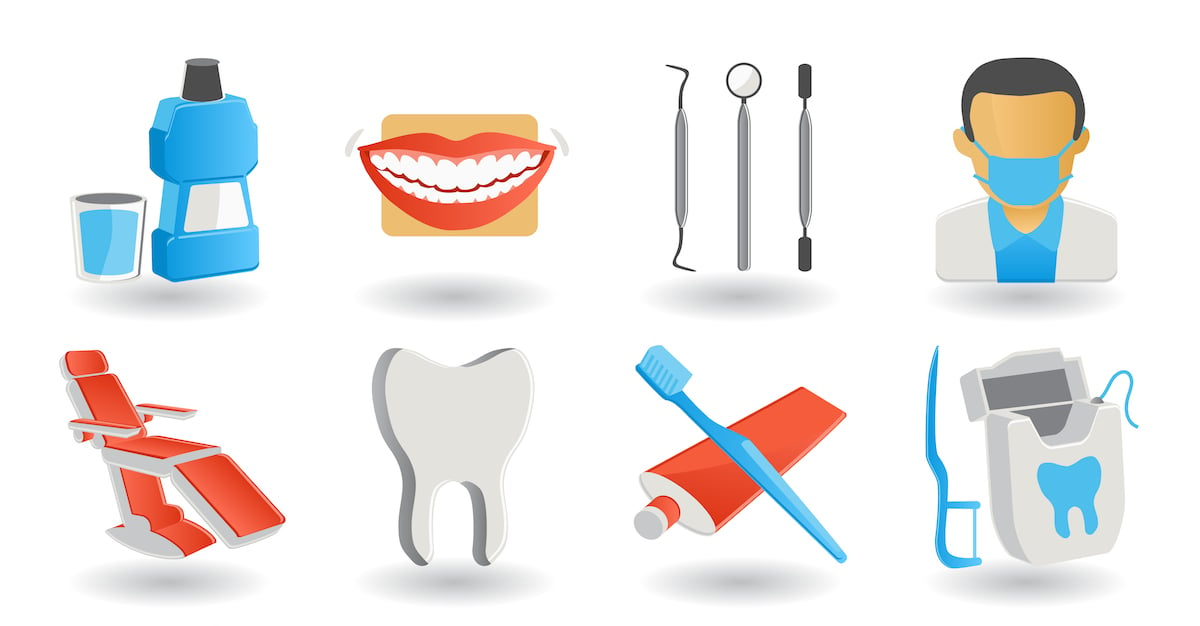 Want to know the secret to having a better smile? Just follow these four simple dental care tips to make your smile better than ever.
Use a Brush with Soft Bristles
It's often assumed that a toothbrush with hard bristles will clean their teeth better. But those tough brushes are really more harmful than helpful. Instead, choose a brush with soft bristles so that you don't damage your tooth enamel and cause gums to recede. Replace your toothbrush every two to three months, because they become worn, which reduces their cleaning ability.
The best dentist will tell you that you should brush your teeth at least twice a day. Too many people don't brush often enough or they brush incorrectly, which makes their dental care efforts less effective. Hold the toothbrush at a 45-degree angle, directed toward the gum line, and brush gently in circular motions. Brush for approximately two minutes, but be gentle to avoid doing any dental damage.
Do you floss the right way everyday? Many people don't, but flossing is essential because it keeps your teeth and gums healthy. To floss flawlessly, wind 18 inches of floss around your index fingers, holding about two inches between your fingers to use. Hold the floss closely against the tooth, gliding it over both sides of the tooth, to remove any food particles and plaque. Then, unroll a fresh section of floss and repeat for each tooth.
Schedule Regular Dentist Appointments
The American Dental Association advises seeing an affordable dentist twice a year to detect major dental problems, such as tooth decay, gum disease or oral cancer. However, nearly 50% of adults in the U.S. don't go to the dentist because of financial reasons, fears, or lack of time. Treating problems early is much more affordable and much less painful that catching them at a later stage. That's why you need to find the best dentist for you, practice proper at-home dental care, and make sure to make your appointments.
To learn about our family dentistry practice in Indiana, call Wadas Dental today or make an appointment.
---
Wadas Dental offers affordable family dentistry and gentle, compassionate dental care in Indiana. Our offices are conveniently located with extended hours to meet your needs. At Wadas Dental, we provide most dental services, from basic preventative care and general dentistry to specialized procedures and complete dental reconstruction. We accept most dental insurance plans and offer affordable financial solutions for any budget. Patient satisfaction is our top priority and we strive to provide the exceptional, affordable dental care and personal touch that lead to lasting relationships. A smiling patient is our greatest reward and we look forward to keeping those smiles healthy, beautiful, and bright. Discover an affordable dentist who truly cares at Wadas Dental.