5 Little-Known Secrets about Cosmetic Dentistry Veneers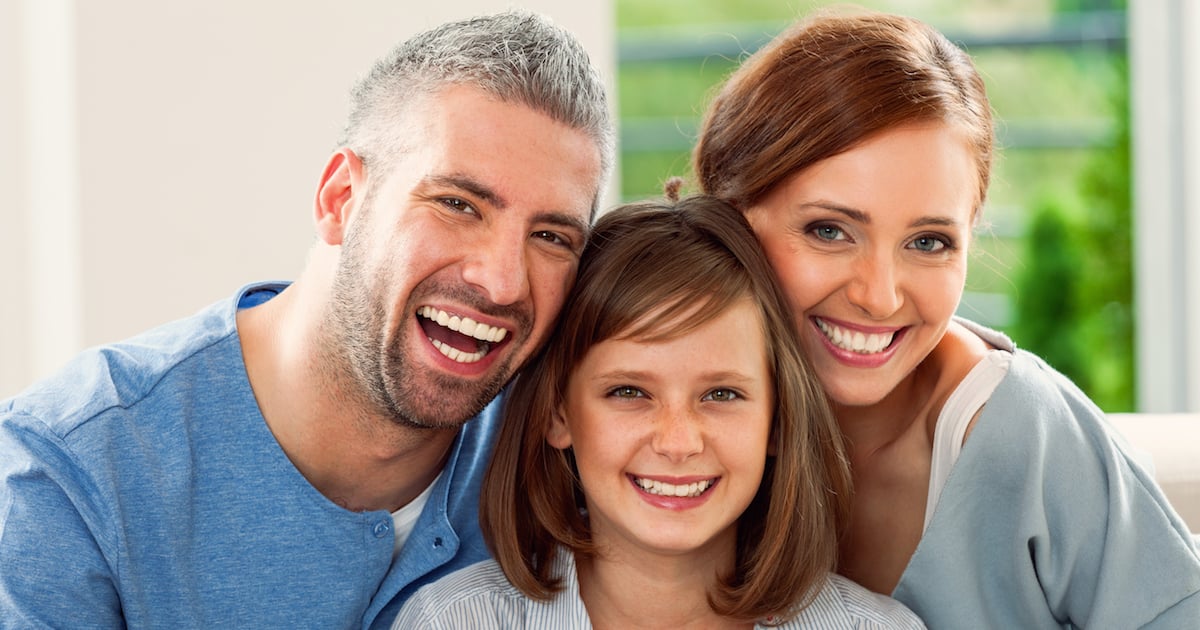 If you're considering cosmetic dentistry veneers, you may already know the many benefits they offer. But there are a few important things that you must understand before making this dental choice.
They Stop Sensitivity
In addition to making teeth look brighter and more beautiful, cosmetic dentistry veneers can also make teeth less sensitive and stronger. According to dental care Indiana experts, cosmetic dentistry veneers can significantly reduce tooth sensitivity because they cover the front of teeth to provide a barrier against the foods and drinks that make them feel very sensitive. 
They May Not Do Dental Damage
Thanks to advances in dentistry, veneers no longer always require extensive enamel removal. Your veneer dentist may actually be able to place your veneers with little to no dental damage.
They Can Reshape Your Face
One of the greatest advantages of cosmetic dentistry veneers is how they can change the entire shape of your face. Based on your dental needs and desires, your veneer dentist can do a serious makeover to widen your smile, accentuate your cheekbones, or make your face more symmetrical. 
They Call for Care Chewing
Veneers tend to be more fragile than cosmetic dental bonding because they are usually made out of delicate porcelain. As a result, you need to be very careful when eating very firm foods, such as raw carrots, apples, and meat on the bone. See, biting down on a very hard substance can cause the veneer to chip or fracture. That's why dental care Indiana experts recommend chewing firmer foods with your back teeth to avoid damaging veneers on the front teeth.
They Last a Long Time
While veneers may cost more than cosmetic dental bonding, they also last much longer. With proper care and cleaning, cosmetic dentistry veneers can continue looking great for up to 20 years. And unlike cosmetic dental bonding, which can stain over time, veneers are stain-resistant to keep your smile white and bright for a very long time.
To learn about our family dentistry practice in Indiana, call Wadas Dental today or make an appointment.
---
Wadas Dental offers affordable family dentistry and gentle, compassionate dental care in Indiana. Our offices are conveniently located with extended hours to meet your needs. At Wadas Dental, we provide most dental services, from basic preventative care and general dentistry to specialized procedures and complete dental reconstruction. We accept most dental insurance plans and offer affordable financial solutions for any budget. Patient satisfaction is our top priority and we strive to provide the exceptional, affordable dental care and personal touch that lead to lasting relationships. A smiling patient is our greatest reward and we look forward to keeping those smiles healthy, beautiful, and bright. Discover an affordable dentist who truly cares at Wadas Dental.