Posted under:
General
Posted on: March 23, 2016
5 Most Common Questions about Dental Care for Seniors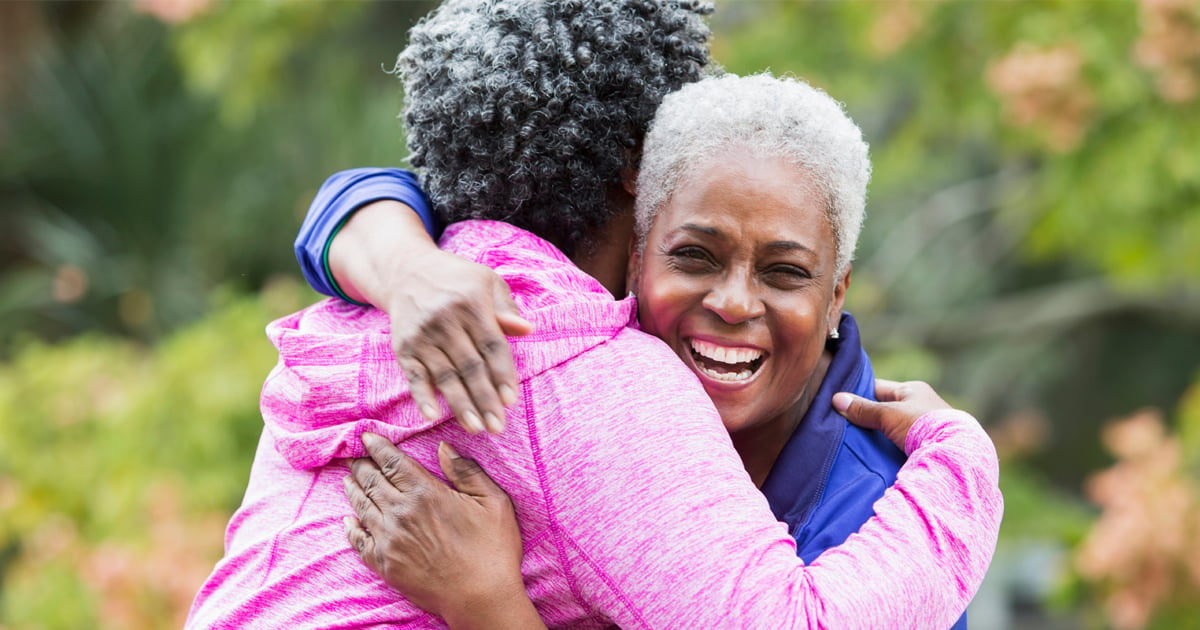 As you age, you may worry and wonder about dental care problems. To get answers to your questions, check out this expert advice.
What does it mean when my teeth feel very sensitive to hot and cold temperatures?
This is a very common condition called tooth sensitivity. It occurs when your gums begin to recede, which exposes the tooth's sensitive root. When the root comes into contact with extremes in temperature, you may feel a sudden pang of pain. Luckily, this is an affordable dental care issue that is often resolved by simply switching to a toothpaste for sensitive teeth. If this option doesn't help, ask your dental clinic about other affordable dentistry solutions. You may be able to have a seal placed over the sensitive roots of your tooth to prevent further pain.
Can I get braces as an older adult?
Of course! Today, braces are worn by people of all ages who want to correct crooked, poorly spaced, or misaligned teeth. Ask your dental clinic to refer you to an orthodontist who specializes in dental care for seniors. 
What should I do if my teeth feel loose?
This may occur for several reasons, such as a misaligned bite or a tooth grinding issue. To get to the root of your problem, you'll need to see an affordable dentistry expert.
Is there anything I can do if my dentures are no longer comfortable?
Over time, it's completely normal for your gums and the bones of your teeth to change. As a result, your dentures will no longer fit as well as they once did. Fortunately, this is an affordable dental care problem to fix by simply having your dentures adjusted at your dental clinic. If you're experiencing this issue, make an appointment with your dentist as soon as possible.
Are dental implants a good alternative to wearing dentures?
When it comes to dental care for seniors, dental implants are often preferred over dentures. Dental implants have an artificial tooth root that is placed into the jaw to secure a tooth or bridge. They are ideal if you have healthy gums, but are missing teeth and want a more permanent replacement than dentures. But they're not right for everyone, so talk to an affordable dentistry expert to see if dental implants will suit your smile.
To get the dental care you deserve from an affordable dentist in Indiana, call Wadas Dental today or make an appointment.
---
Wadas Dental offers affordable family dentistry and gentle, compassionate dental care in Indiana. Our offices are conveniently located with extended hours to meet your needs. At Wadas Dental, we provide most dental services, from basic preventative care and general dentistry to specialized procedures and complete dental reconstruction. We accept most dental insurance plans and offer affordable financial solutions for any budget. Patient satisfaction is our top priority and we strive to provide the exceptional, affordable dental care and personal touch that lead to lasting relationships. A smiling patient is our greatest reward and we look forward to keeping those smiles healthy, beautiful, and bright. Discover an affordable dentist who truly cares at Wadas Dental.