5 Reasons Behind Bad Breath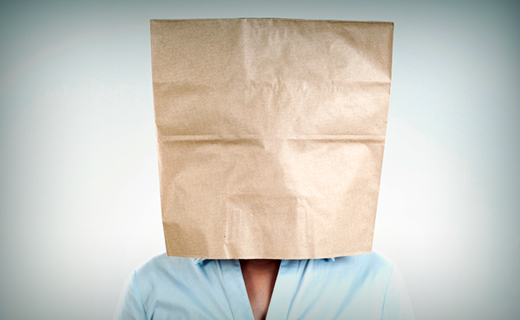 If your bad breath is scaring away your coworkers and ruining your social life despite your efforts to correct the problem, it may be time to for a family dentistry intervention. Good oral hygiene isn't always enough to manage bad breath. Dental care professionals can help determine the underlying causes of severe halitosis. Here are a few of the most common causes of bad breath:
Dry mouth is a common cause of bad breath. When there isn't enough saliva to remove food particles and oral bacteria, your mouth is likely to develop a bad odor. Use products intended to treat dry mouth, or consult your dentist for advice.
Dental infections and decaying teeth may produce breath odor. Your family dentistry expert can recommend the best treatment to resolve underlying dental problems.
Bad breath is virtually inevitable if you use tobacco in any form, including cigarettes, cigars, snuff, and chewing tobacco. When you're ready to give up tobacco, ask your doctor or dentist for support.
Potent foods like cheese, garlic, and onions can cause temporary bad breath. While your body is still processing the foods, there is little you can do to stop the smell. Avoiding stinky foods is the only cure.
A more serious cause of bad breath is an undiscovered infection or illness somewhere in the body. If your dentist doesn't detect any oral problems, see your doctor to rule out possible medical reasons for your bad breath.
Brushing twice a day and flossing daily can resolve many mild cases of bad breath. However, if your bad breath is due to an oral infection or a dental problem, it won't go away without medical attention.
If you're avoiding your check-up for financial reasons, or you don't have dental insurance, contact a family dentistry practice and ask about payment options. An affordable dentist in Indiana can treat tooth problems or prescribe an antimicrobial rinse to end your bad breath and restore your confidence.
To get the dental care you deserve from an affordable dentist in Indiana, call Wadas Dental today or make an appointment.
---
Wadas Dental offers affordable family dentistry and gentle, compassionate dental care in Indiana. Our offices are conveniently located with extended hours to meet your needs. At Wadas Dental, we provide most dental services, from basic preventative care and general dentistry to specialized procedures and complete dental reconstruction. We accept most dental insurance plans and offer affordable financial solutions for any budget. Patient satisfaction is our top priority and we strive to provide the exceptional, affordable dental care and personal touch that lead to lasting relationships. A smiling patient is our greatest reward and we look forward to keeping those smiles healthy, beautiful, and bright. Discover an affordable dentist who truly cares at Wadas Dental.