Posted under:
General
Posted on: March 31, 2016
5 Tasty Bad Breath Cures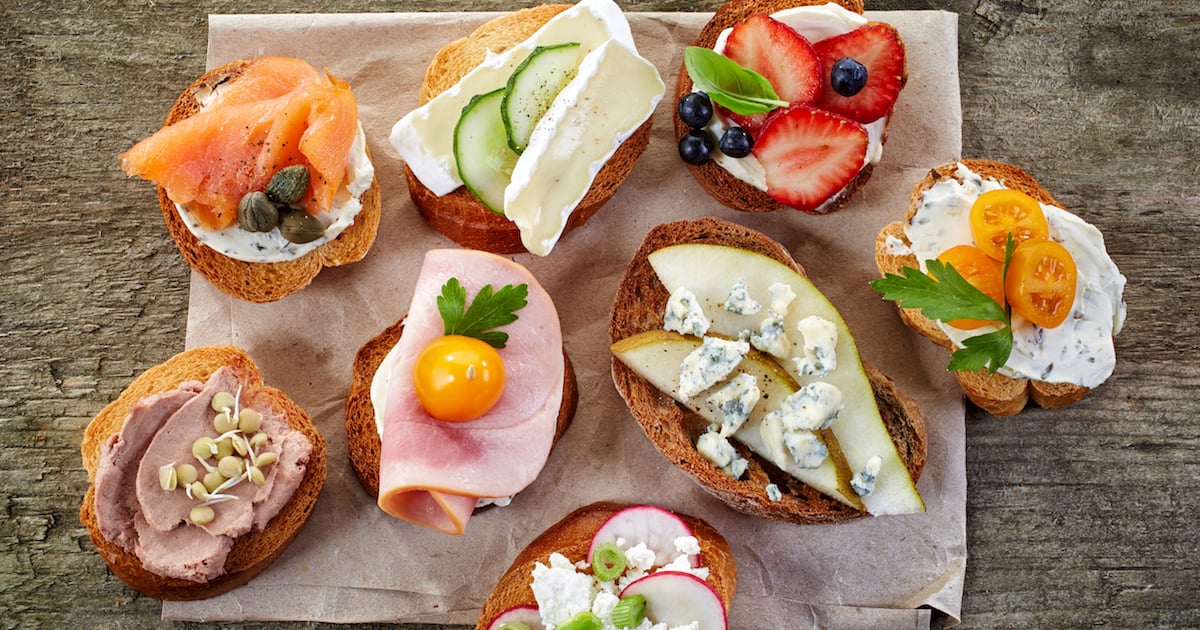 We all know that eating garlic and onions are what causes bad breath, but you may not know that certain foods can also improve your breath. Discover which healthy foods can actually freshen up your breath.
Water is Wonderful for Halitosis
Dentists agree that water is one of the simplest bad breath cures around. Drinking it rinses away the bacteria and food clinging to your teeth that cause your breath to be bad. In addition to drinking it all day long, try to rinse your mouth with water after eating to cleanse away food trapped in teeth.
Spoon Up the Benefits of Yogurt
Yogurt has long been one of the favorite home remedies for bad breath. See, certain yogurts contain live active cultures and probiotics, which fight the growth of the oral bacteria that lead to bad breath. Plus, yogurt has been proven to reduce the amount of hydrogen sulfide in your mouth, which is also what causes bad breath.
Fresh Herbs and Spices Freshen Breath
Whether chewing on them raw or steeping them as tea, fresh herbs and spices are some of the best home remedies for bad breath. These herbs and spices help fight the bacteria in your mouth, which is what causes bad breath. They also instantly mask bad breath with their lovely, fresh scent. The best herbs and spices to choose include:
Parsley
Spearmint
Peppermint
Cinnamon Sticks
Rosemary
Tarragon
Eucalyptus
Cardamom
Say Hello to High-Fiber Fruits and Veggies
Crunching on fiber-filled foods like celery, apples, and carrots will scrub the odor-causing bacteria right off of your teeth. Plus, they call for lots of chewing, which increases your flow of saliva and rinses away this debris.
Fill Up on Fruits Full of Vitamin C
If you have halitosis, you need more vitamin C. This powerful vitamin can stop the growth of odor causing bacteria in your mouth, as well as neutralize the lingering odors from foods like onions and garlic. That's why citrus fruits like oranges, lemons, and grapefruits are some of the very best bad breath cures.
To learn about our family dentistry practice in Indiana, call Wadas Dental today or make an appointment.
---
Wadas Dental offers affordable family dentistry and gentle, compassionate dental care in Indiana. Our offices are conveniently located with extended hours to meet your needs. At Wadas Dental, we provide most dental services, from basic preventative care and general dentistry to specialized procedures and complete dental reconstruction. We accept most dental insurance plans and offer affordable financial solutions for any budget. Patient satisfaction is our top priority and we strive to provide the exceptional, affordable dental care and personal touch that lead to lasting relationships. A smiling patient is our greatest reward and we look forward to keeping those smiles healthy, beautiful, and bright. Discover an affordable dentist who truly cares at Wadas Dental.