Posted under:
General
Posted on: February 10, 2016
8 Ways to Beat Bad Breath from Affordable Dentistry Experts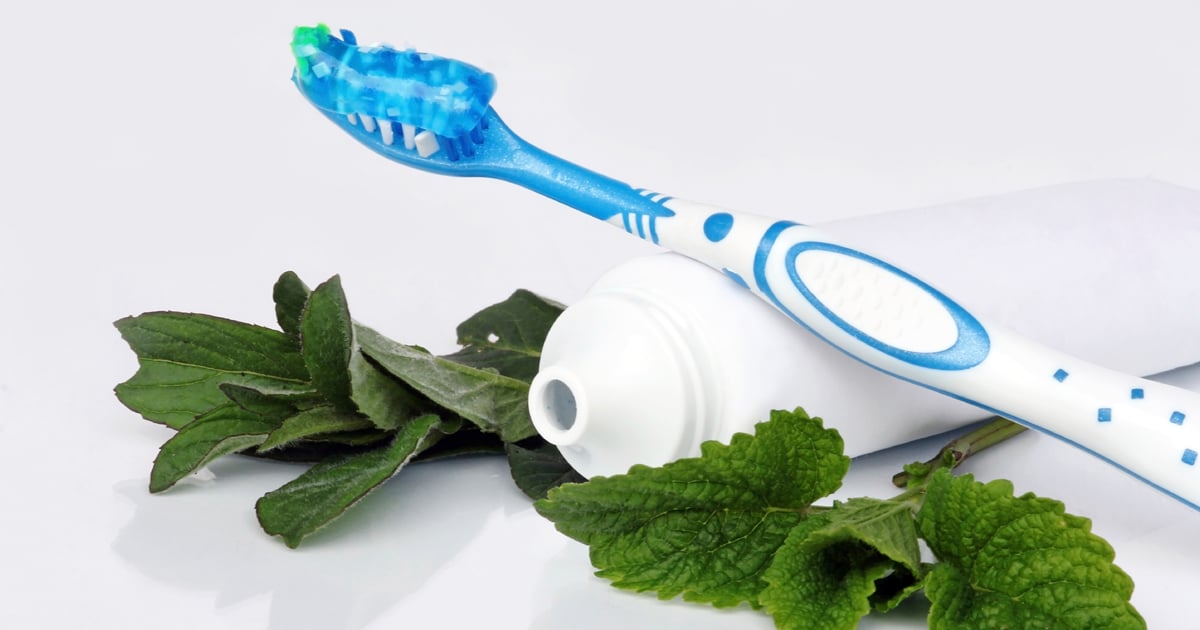 Has your breath gotten bad? Try these simple ideas that can be your cure for bad breath.
Have Healthy Gums
Gum disease is a common cause of bad breath. To protect the health of your gums, you must practice good dental care habits at home and see a dentist in Indiana for regular check-ups and cleanings.
Go for Good Oral Hygiene
When you don't take care of your teeth, bacteria starts to build up on them and causes bad breath. To prevent this problem, affordable dentistry experts advise brushing your teeth at least twice a day and flossing at least once a day. Ask your dental clinic to show you the best techniques.
Rinse on a Regular Basis
Use an anti-bacterial mouthwash every day to fight the bacteria that cause bad breath.
Clean your Tongue
To keep from developing a white coating of odorous bacteria on your tongue, clean it with a tongue scraper after you brush your teeth. A dentist in Indiana can tell you where to find these scrapers near you.
Stop Smoking
In addition to causing many kinds of cancer, smoking can stain your teeth, harm your gums, and cause bad breath. Ask your dental clinic for suggestions on stopping the habit.
Omit Odorous Foods
Foods like onions and garlic can leave their mark on your breath. According to dental care experts, brushing after eating them won't take the smell away because the odors travel into your bloodstream and lungs, so you naturally breathe them out. So, when it comes to odorous foods, the best cure for bad breath is to try to avoid eating them.
Choose to Chew Sugarless Gum
Chewing makes your mouth produce saliva, which rinses away the bacteria that cause decay and bad breath. Choose sugarless gum and pop a piece after meals.
Discuss with your Doctor
If you continue to have bad breath after trying these dental care tactics, affordable dentistry specialists say you should go see your doctor to learn if your bad breath is being caused by a medical problem.
To learn about our family dentistry practice in Indiana, call Wadas Dental today or make an appointment.
---
Wadas Dental offers affordable family dentistry and gentle, compassionate dental care in Indiana. Our offices are conveniently located with extended hours to meet your needs. At Wadas Dental, we provide most dental services, from basic preventative care and general dentistry to specialized procedures and complete dental reconstruction. We accept most dental insurance plans and offer affordable financial solutions for any budget. Patient satisfaction is our top priority and we strive to provide the exceptional, affordable dental care and personal touch that lead to lasting relationships. A smiling patient is our greatest reward and we look forward to keeping those smiles healthy, beautiful, and bright. Discover an affordable dentist who truly cares at Wadas Dental.