Wadas Dental Blog – General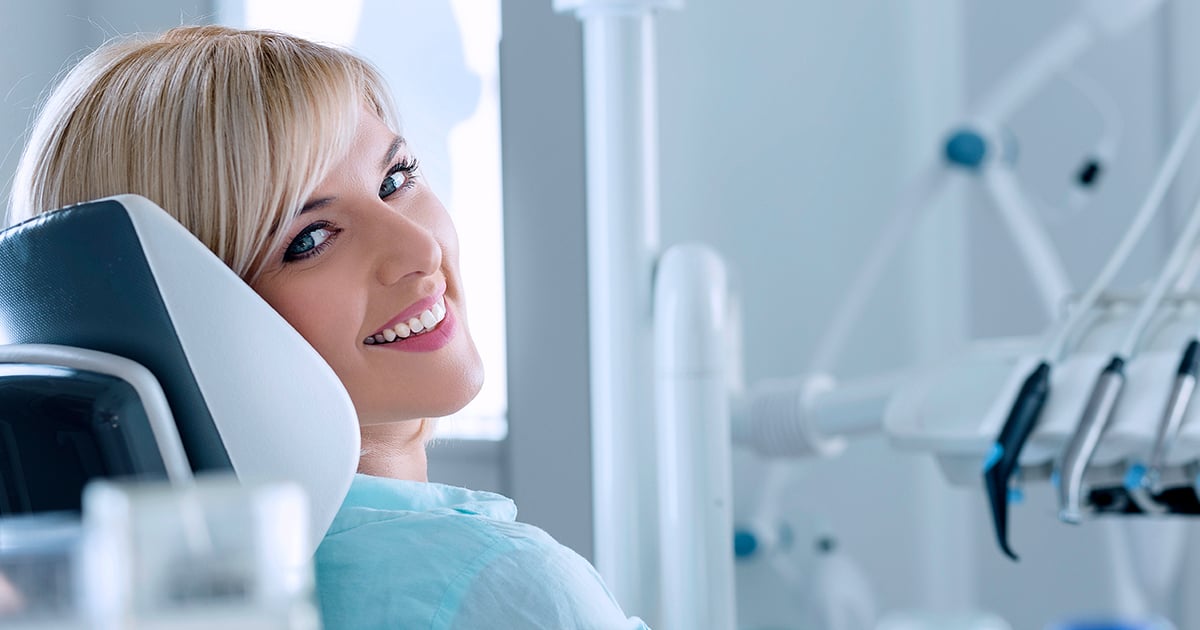 Posted on: October 19, 2016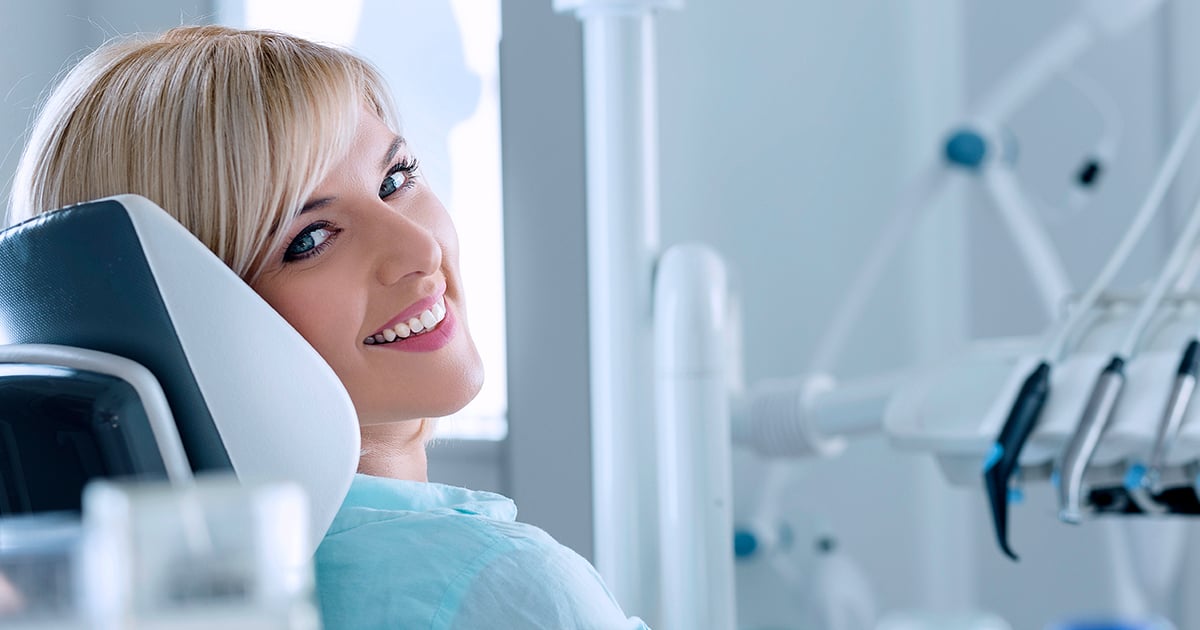 Finding the best affordable dentist to place your implants can be a challenge. Many dental care providers are qualified to place implants, but they're not all equally skilled. Some attained their knowledge and experience in a weekend class or a short training program. Others have extensive hands-on experience under their belts. Implants are long-term solutions, so you want yours to […]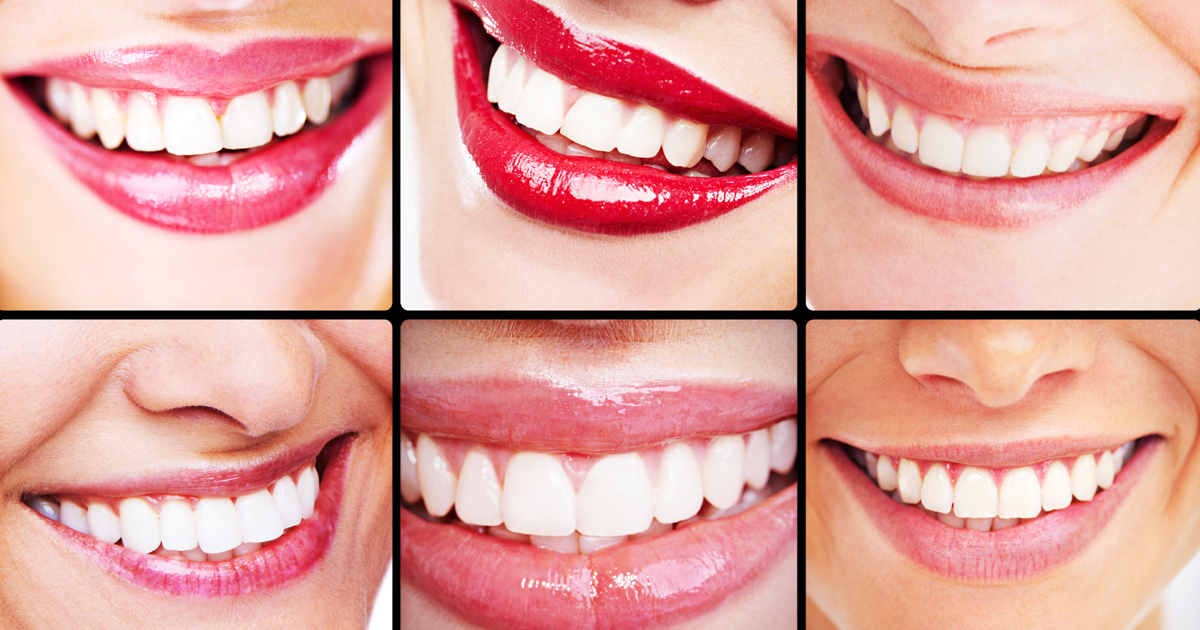 Posted on: August 24, 2016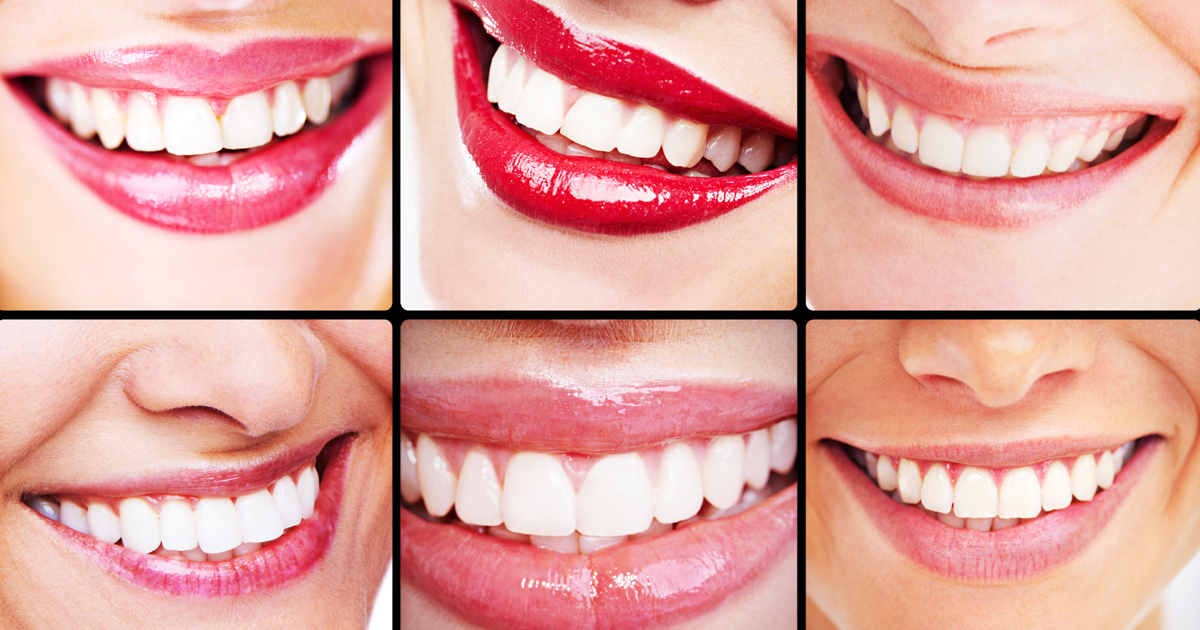 When it's time to restore a severely damaged or unsightly tooth, cosmetic dentistry offers several options. Two of the most popular are crowns and teeth veneers such as Lumineers. Both options can be used to correct many types of cosmetic and general dental defects including improper spacing between teeth, crooked teeth, aging or discolored fillings, broken or chipped teeth, and […]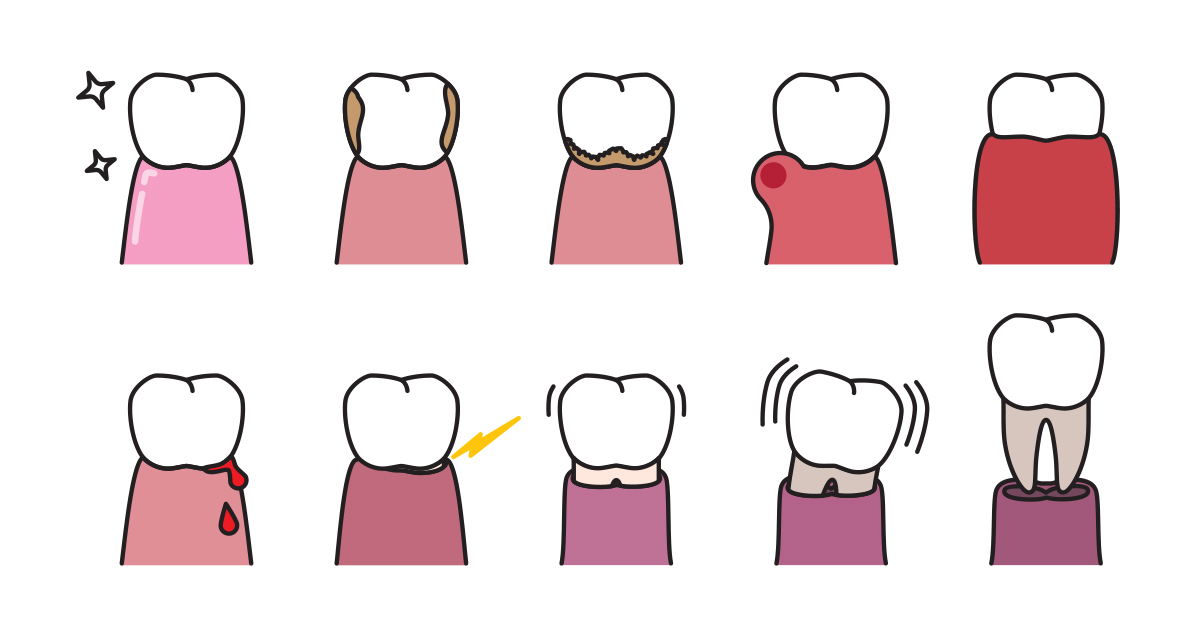 Posted on: August 21, 2016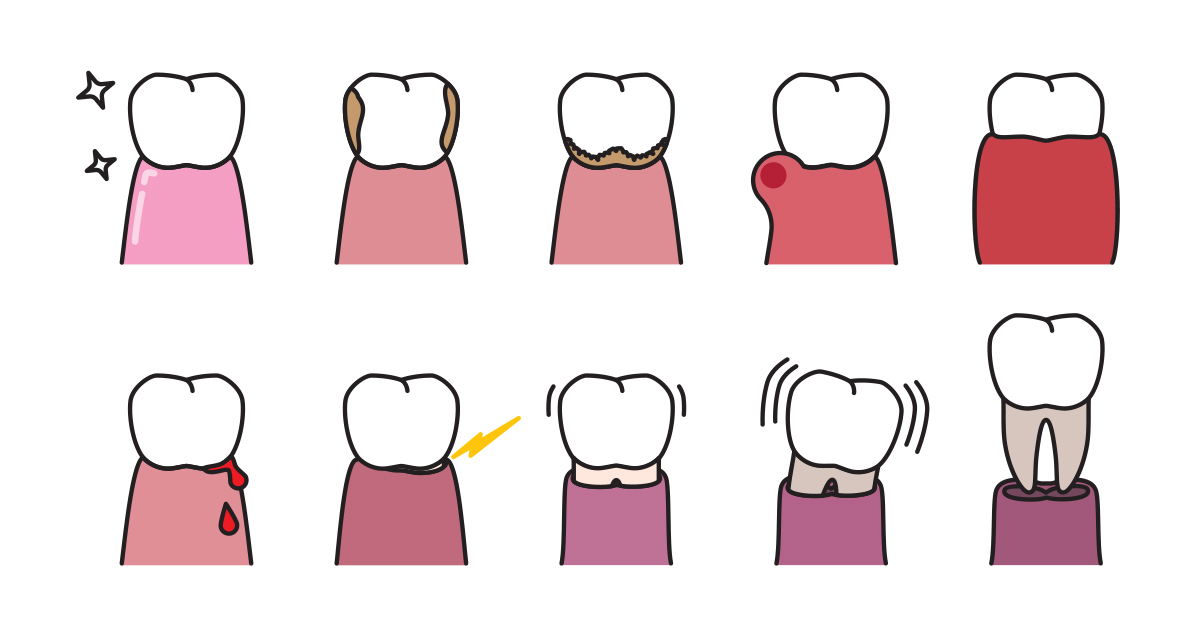 If your gums aren't healthy, you're not alone. Many adults currently have some form of gum disease, which is also called periodontal disease or periodontitis. The condition ranges from mild inflammation to severe infection. Gingivitis is the name given to the mildest form of the disease. At this stage, the inflammation is often reversible. If it progresses to periodontitis, pockets […]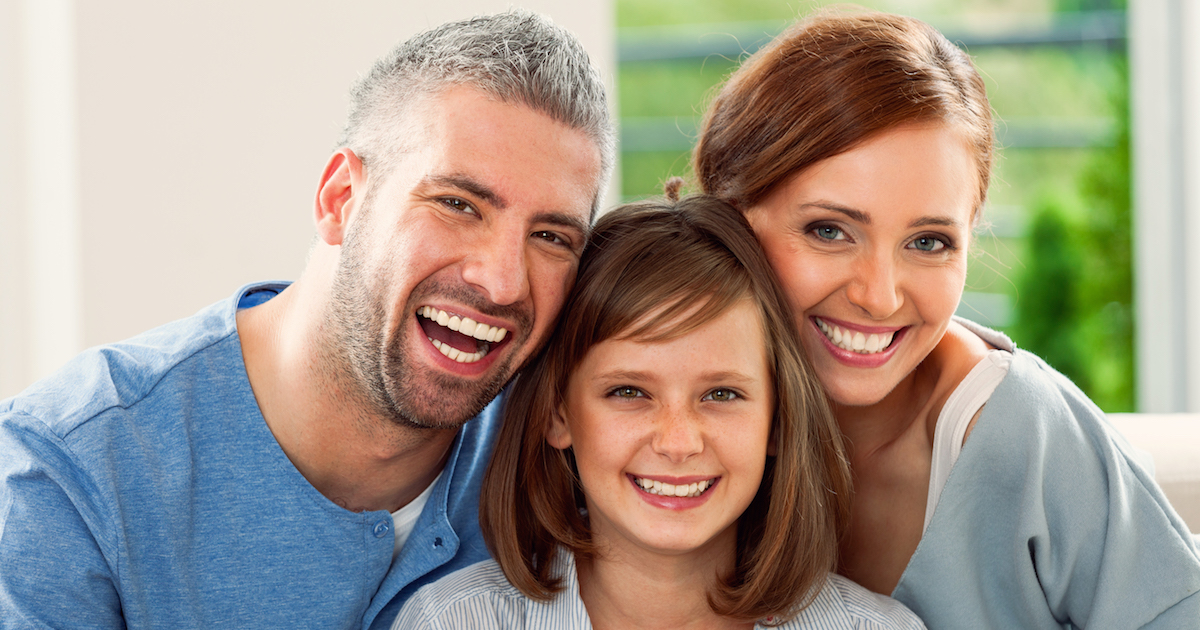 Posted on: August 18, 2016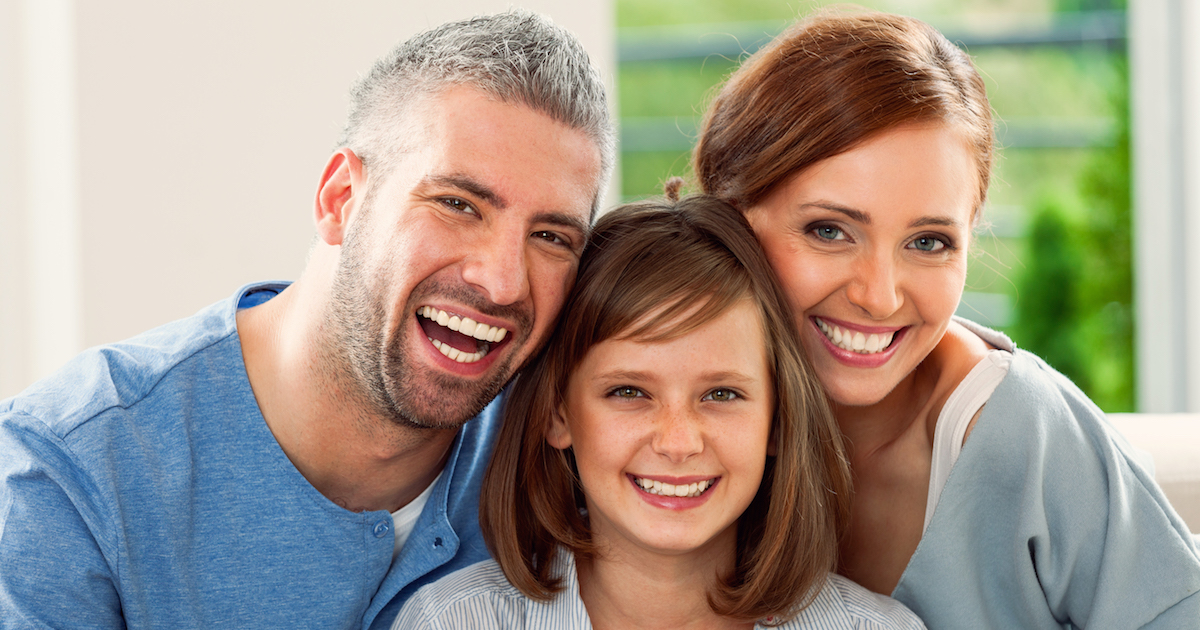 If you're considering cosmetic dentistry veneers, you may already know the many benefits they offer. But there are a few important things that you must understand before making this dental choice.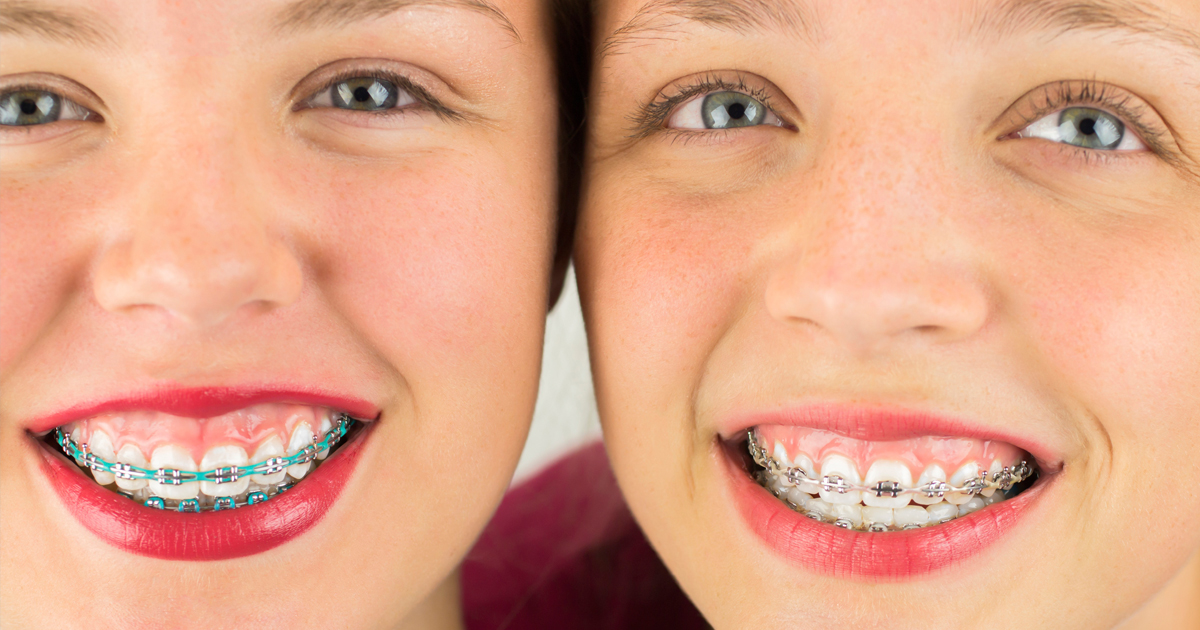 Posted on: August 10, 2016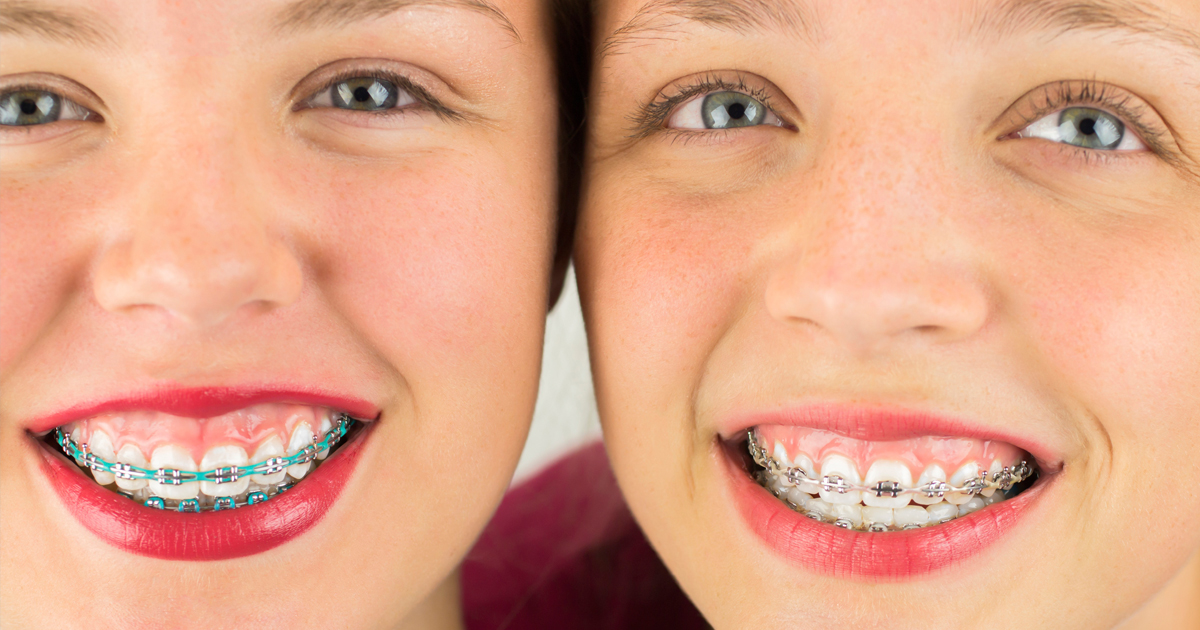 Orthodontists administer treatments such as braces that correct misalignments, spacing problems, crowded teeth, and other dental problems. If your child needs braces, you'll want to make sure that he or she gets the best treatment available. Specialists in orthodontics have an additional two to three years of training beyond their standard dental education. They may hold a specialty certificate in […]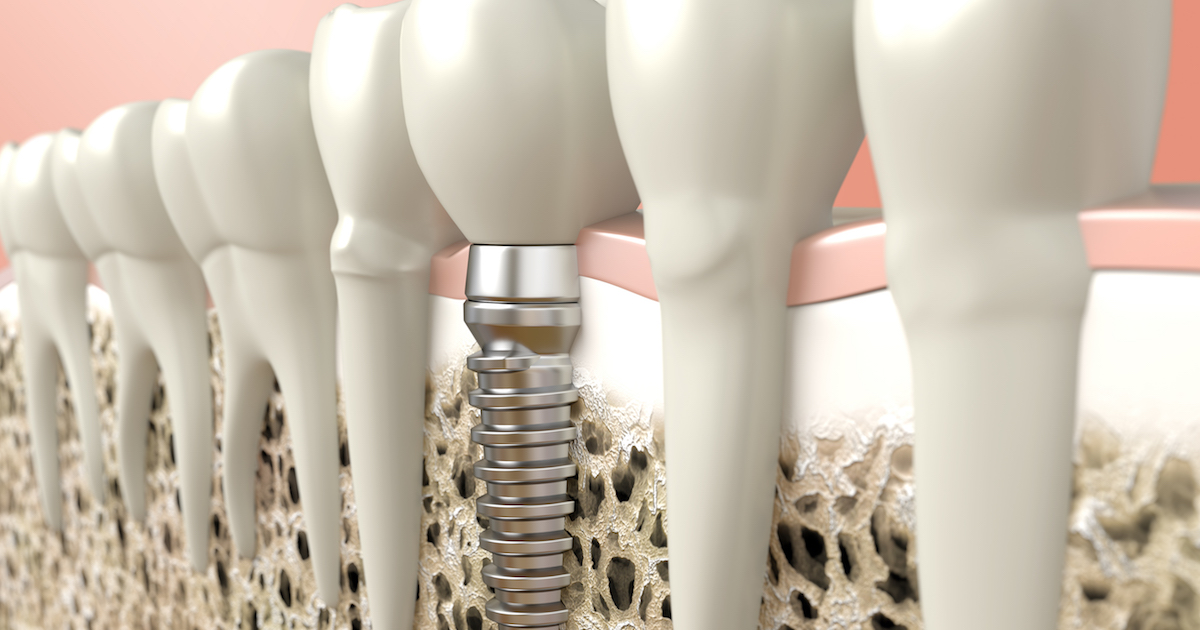 Posted on: August 4, 2016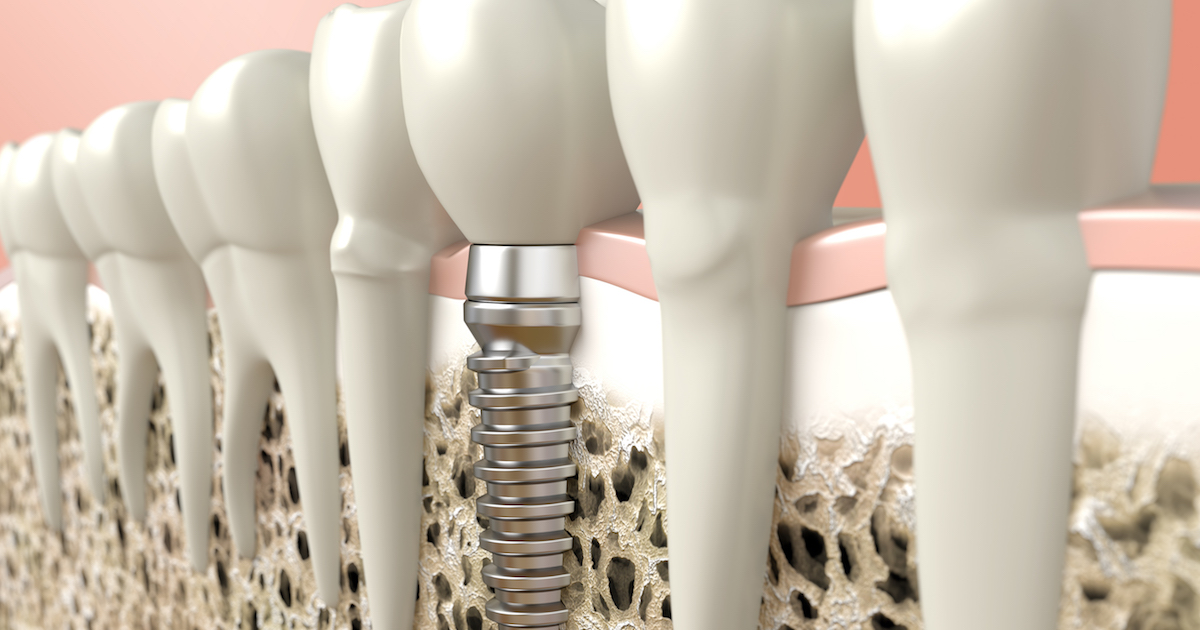 If you've lost a tooth due to injury or decay, you have a few tooth replacement options, such as bridges, dentures, or dental implants. See why dentists often recommend a dental implant over all other treatments.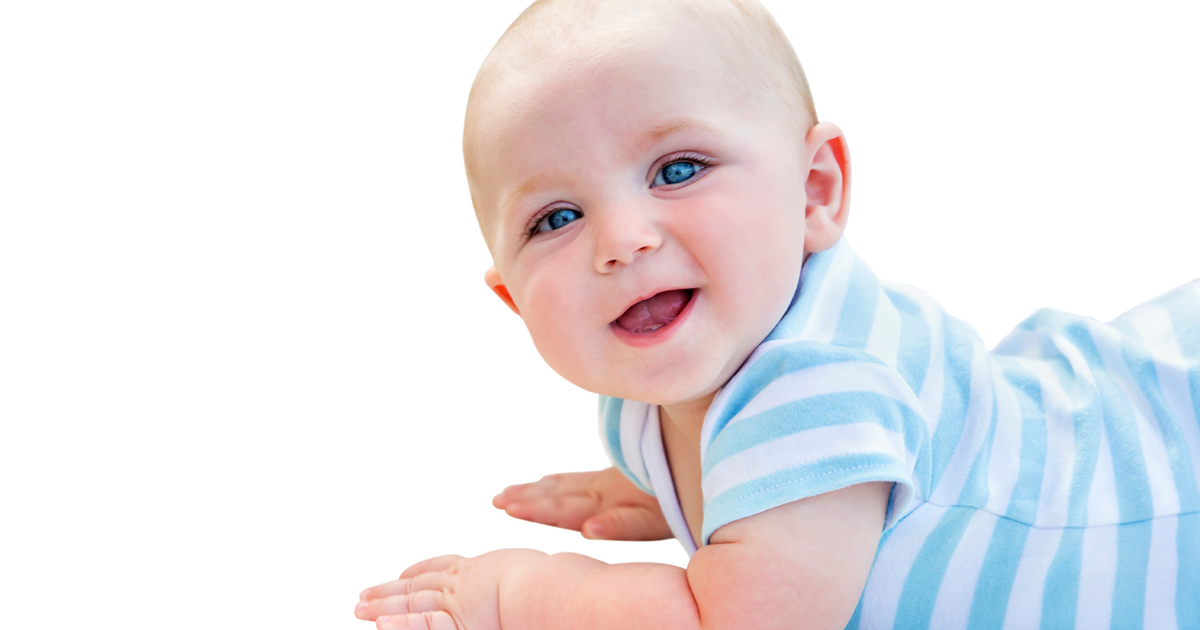 Posted on: July 27, 2016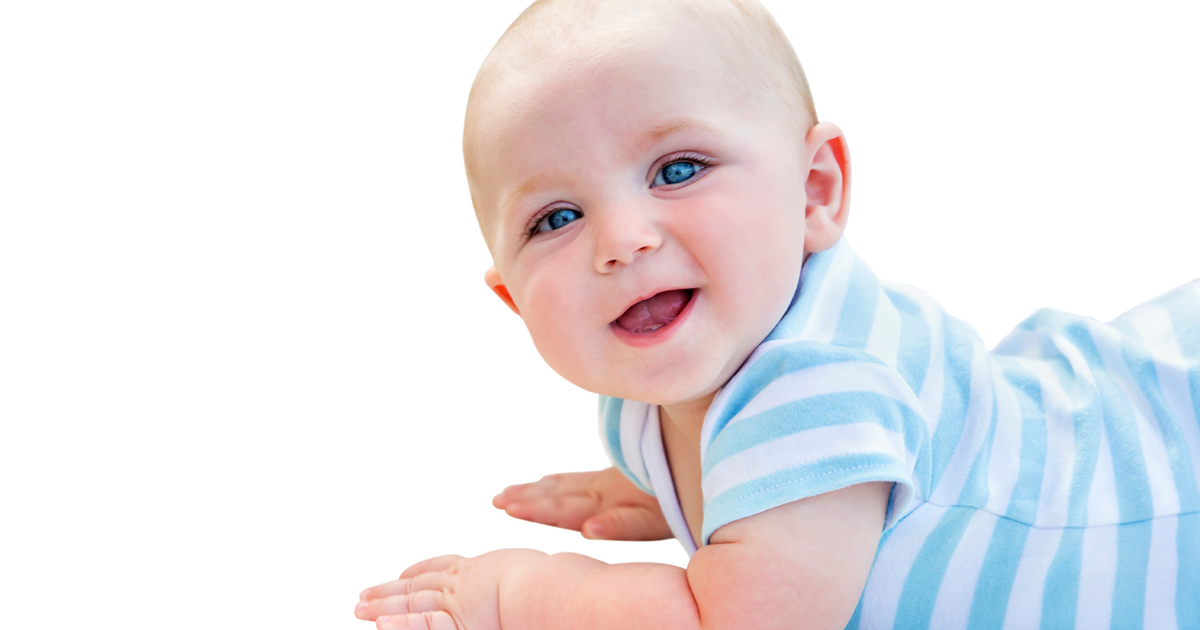 Most babies don't get their teeth until they reach six months of age, but it's important to start attending to their dental needs from the beginning. You should start cleaning your baby's gums soon after birth. Pediatric dentists suggest scheduling an initial visit before your baby's first birthday to ensure that his teeth and gums are healthy. During your child's […]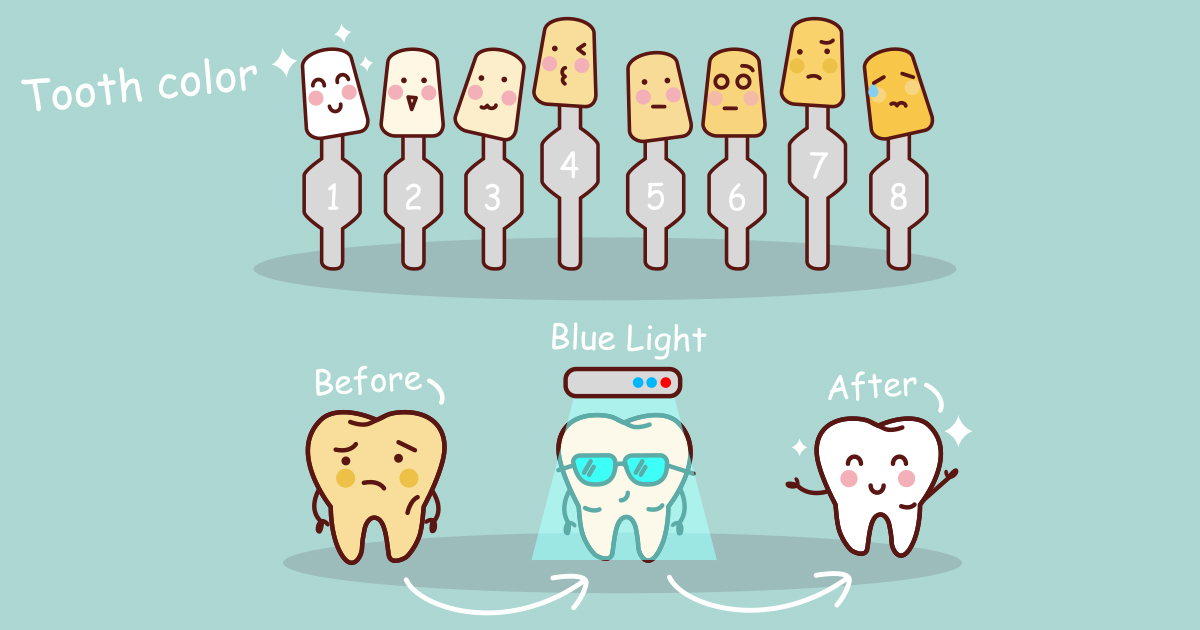 Posted on: July 24, 2016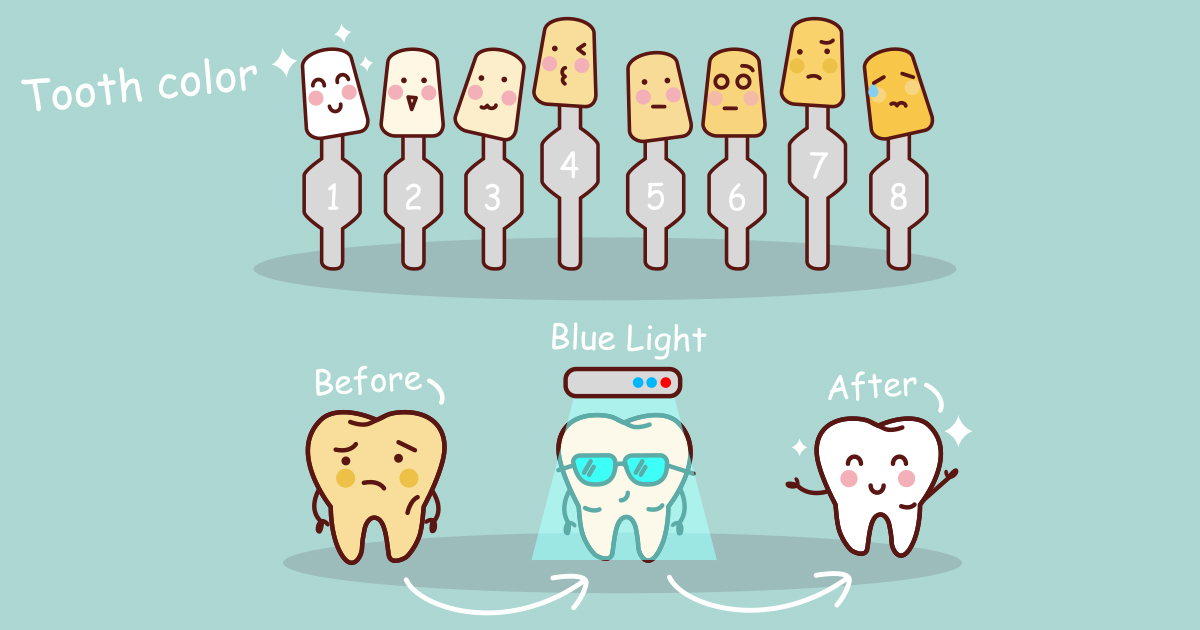 Keeping your smile healthy and bright should be a joint venture. It's an important part of your dentist's job, but there are many things you can do on your own. Here are six great ways to get the brighter, whiter smile you've always wanted.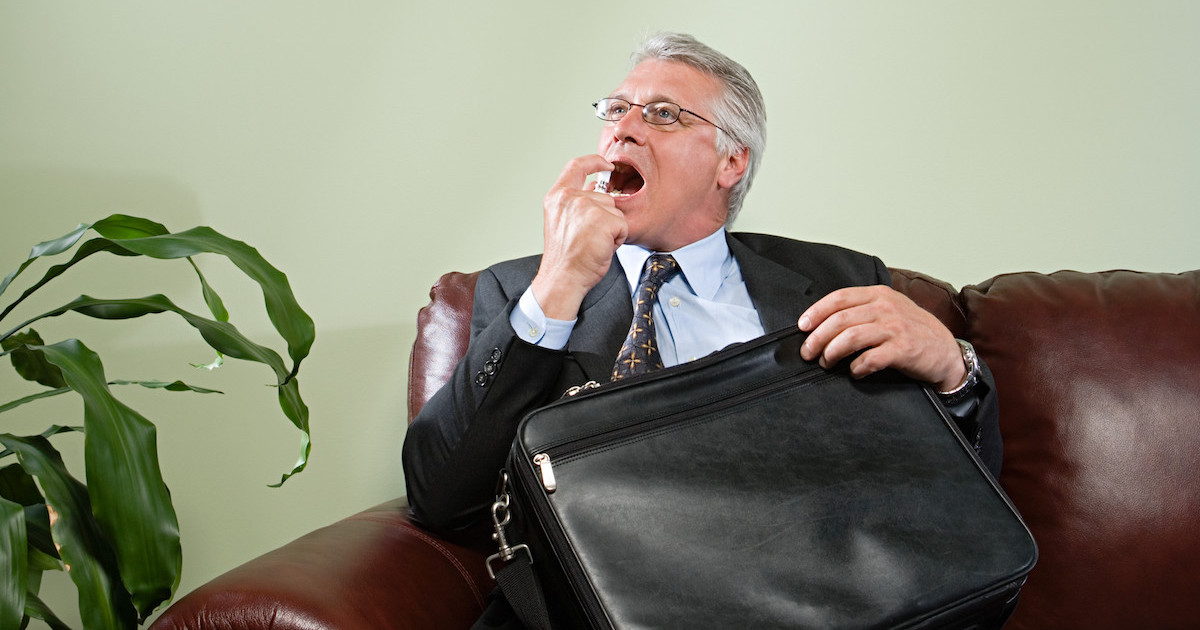 Posted on: July 21, 2016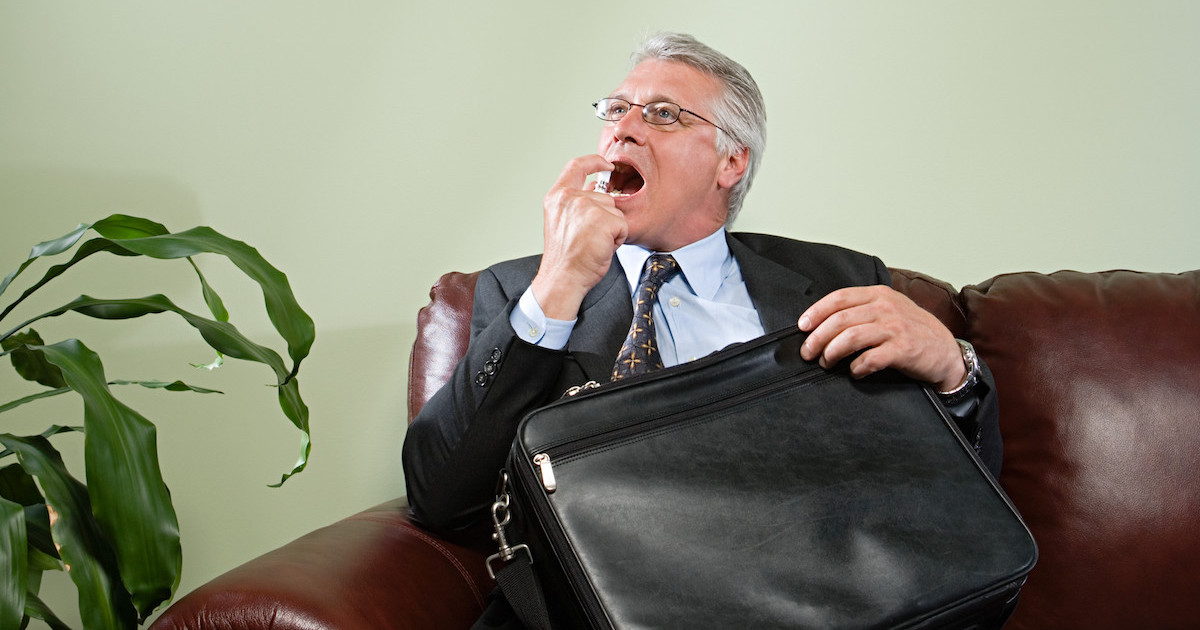 If your breath is persistently bad, dentists call this halitosis. Learn what you can do to freshen up your breath.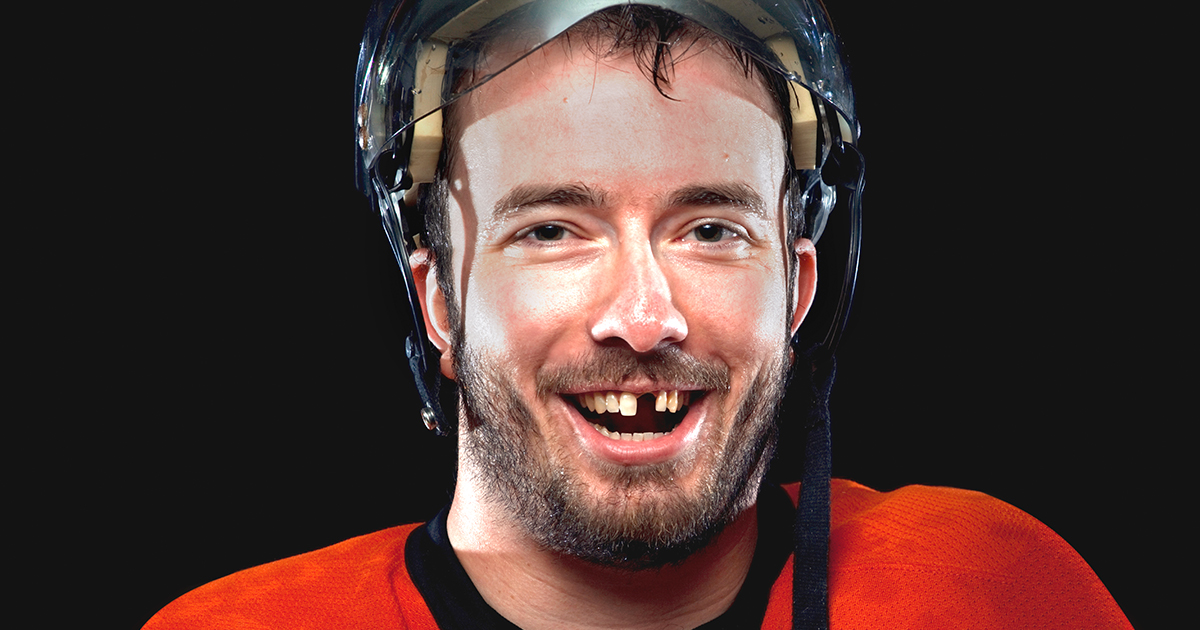 Posted on: July 13, 2016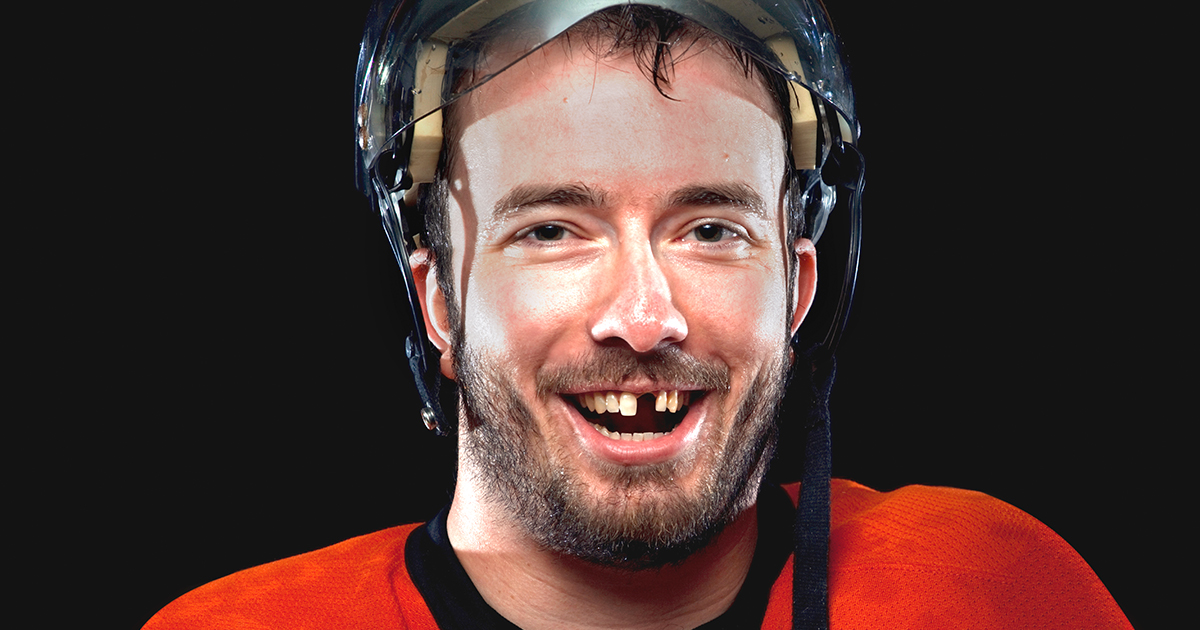 When missing teeth create a gap in your grin, there are several possible ways to correct the problem. First, find a qualified local dentist. After a thorough evaluation, your dentist will decide on the best way to restore your tooth's appearance and function. Dental implants are often considered the best choice. They provide the most natural appearance and last longer […]