Posted under:
General
Posted on: July 13, 2016
From Full Dentures to Maryland Bridges: Non-Implant Options for Replacing Teeth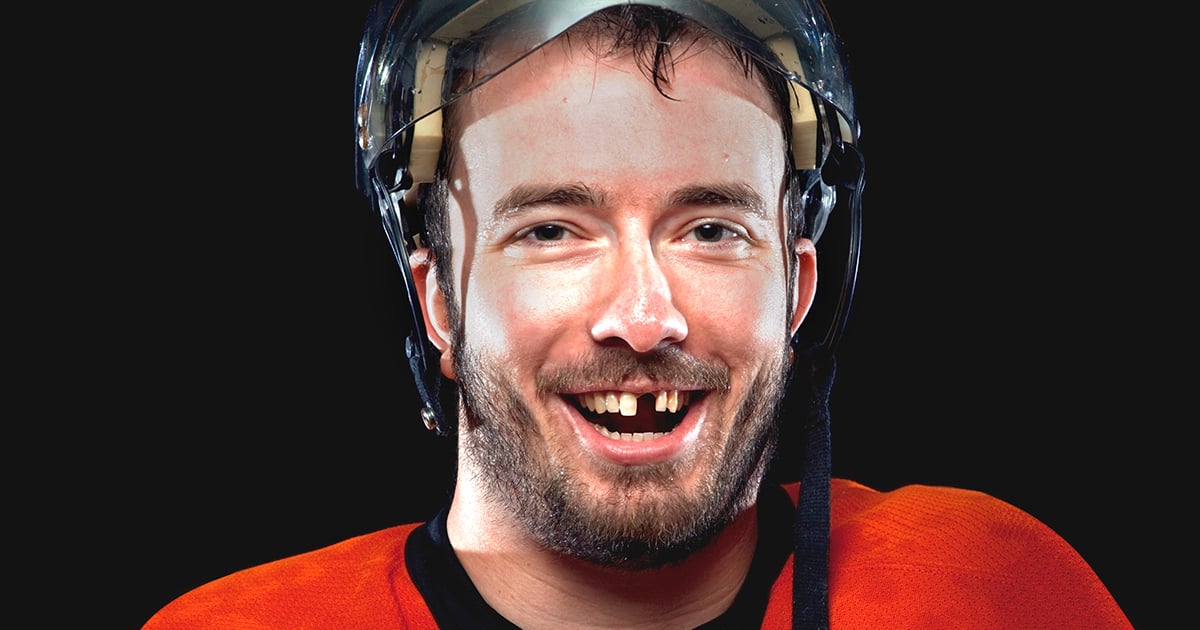 When missing teeth create a gap in your grin, there are several possible ways to correct the problem. First, find a qualified local dentist. After a thorough evaluation, your dentist will decide on the best way to restore your tooth's appearance and function. Dental implants are often considered the best choice. They provide the most natural appearance and last longer than other restorations, but they're not right for everyone. Other options include bridges and full or partial dentures. Each restoration has its own disadvantages. Explore the various options for replacement of single and multiple teeth below.
Tooth-Supported Fixed Bridges
A tooth-supported fixed bridge is the most common non-implant device used to restore a single missing tooth. Unfortunately, placement requires that the healthy supporting teeth be ground down in order to support the bridge. The bone beneath a tooth-supported bridge may deteriorate over time, which can alter the appearance of your smile or face. Like other non-implant devices, it requires more maintenance, and it will not last as long as an implant-supported bridge.
Removable Partial Dentures
A dentures dentist can create affordable partial dentures to replace one or more teeth. One advantage of a removable appliance is that it doesn't require damaging healthy teeth. However, it will never look as attractive or function as well as an implant-supported restoration. A removable partial denture that replaces multiple teeth may interfere with your ability to eat and speak properly.
Resin-Bonded Bridges
Because front teeth are not subjected to the same biting and chewing pressures as back teeth, when they are missing, a resin-bonded bridge may be a viable option. Sometimes called Maryland bridges, these appliances attach to adjacent teeth with wings. A Maryland bridge looks and functions better than partial or full dentures, but it isn't as strong as a fixed bridge, and it won't last as long as an implant.
Removable Complete Dentures
A dentures dentist can also create low-cost full dentures to replace missing teeth. But you may find full dentures uncomfortable, and they can slide, click, and interfere with your ability to taste food.
Visit Your Dentist to Learn More
Your local dentist can determine whether implants or other types of tooth restorations are good solutions for you. Schedule an appointment today to learn more.
To learn about our family dentistry practice in Indiana, call Wadas Dental today or make an appointment.
---
Wadas Dental offers affordable family dentistry and gentle, compassionate dental care in Indiana. Our offices are conveniently located with extended hours to meet your needs. At Wadas Dental, we provide most dental services, from basic preventative care and general dentistry to specialized procedures and complete dental reconstruction. We accept most dental insurance plans and offer affordable financial solutions for any budget. Patient satisfaction is our top priority and we strive to provide the exceptional, affordable dental care and personal touch that lead to lasting relationships. A smiling patient is our greatest reward and we look forward to keeping those smiles healthy, beautiful, and bright. Discover an affordable dentist who truly cares at Wadas Dental.