Posted under:
General
Posted on: January 24, 2016
Has your Pediatric Dentistry Clinic Answered these 6 Questions?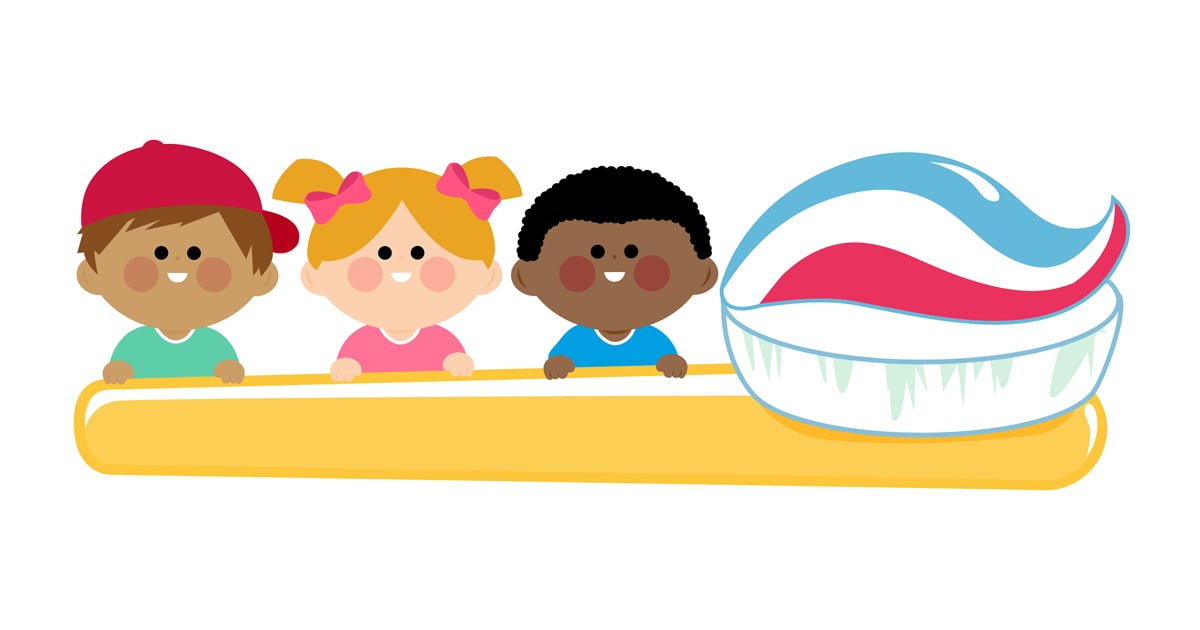 Many parents are surprised to learn that their child needs dental care from a very young age. To protect your child's dental health, discover the answers to these dental care questions.
What's the best way to clean a young child's teeth?
According to pediatric dentists, parents should use a small soft-bristled toothbrush to gently remove any food, plaque, and debris in the child's mouth that can lead to dental decay.
How often should a child's teeth be brushed?
Parents should gently brush a child's teeth at least twice a day, preferably in the morning and at bedtime. Pediatric dentists say a child may need more frequent brushing, depending on their oral health needs.
How frequently should a child's teeth be flossed?
The child's emerging teeth should be flossed at least once a day. Ask your pediatric dentist for tips on flossing a child's teeth.
Is it a problem if a child sucks their thumb or uses a pacifier?
These habits are usually fine because the child will outgrow them. They only become a problem if they continue past age three. If the child won't halt these habits, your pediatric dental clinic should be able to offer suggestions for stopping them.
What is the best way to handle a child's toothache?
The first thing to do is rinse the sore area with warm, salted water. Then, put a cold compress on their face to reduce swelling. Help ease the ache by giving the child acetaminophen for any pain. Most importantly, take your child to a pediatric dentistry clinic as quickly as possible for treatment.
How often should a child be taken to a pediatric dentistry clinic?
Children should go to a pediatric dental clinic for check-ups every six months to examine their dental development, prevent tooth decay, and help them avoid other dental problems. Since each child has different dental health needs, the pediatric dentist may recommend more frequent visits.
To get the dental care you deserve from an affordable dentist in Indiana, call Wadas Dental today or make an appointment.
---
Wadas Dental offers affordable family dentistry and gentle, compassionate dental care in Indiana. Our offices are conveniently located with extended hours to meet your needs. At Wadas Dental, we provide most dental services, from basic preventative care and general dentistry to specialized procedures and complete dental reconstruction. We accept most dental insurance plans and offer affordable financial solutions for any budget. Patient satisfaction is our top priority and we strive to provide the exceptional, affordable dental care and personal touch that lead to lasting relationships. A smiling patient is our greatest reward and we look forward to keeping those smiles healthy, beautiful, and bright. Discover an affordable dentist who truly cares at Wadas Dental.