Posted under:
General
Posted on: January 7, 2016
How to Ensure a Smooth Oral Surgery Recovery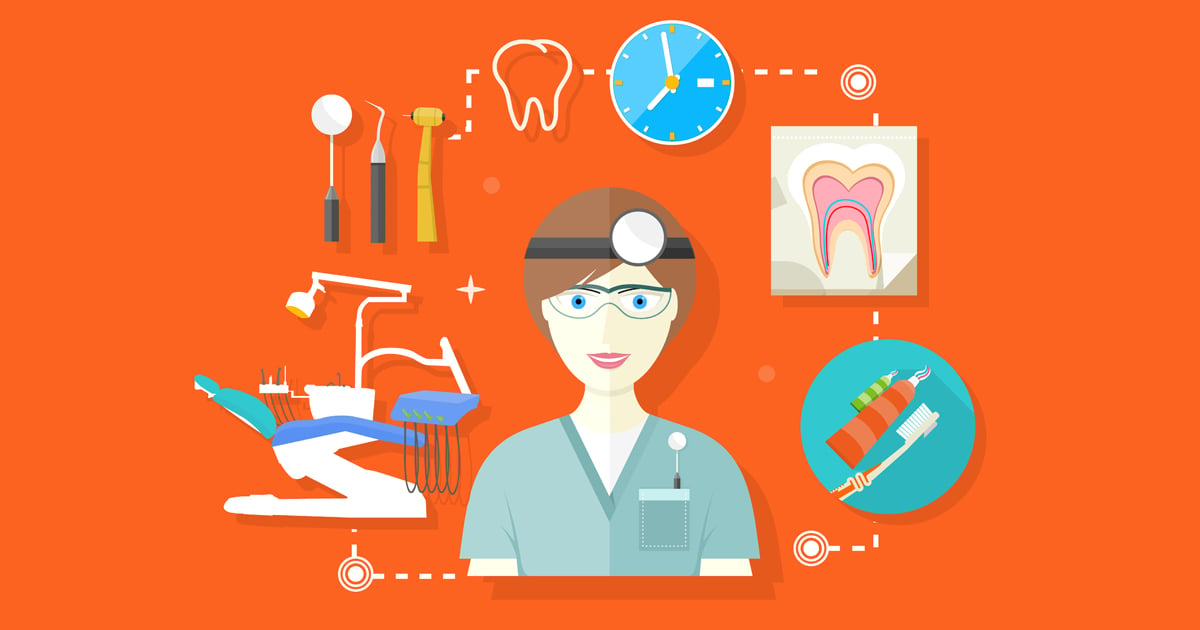 Oral surgery is sometimes necessary to place dental implants, repair diseased gum tissue, remove impacted wisdom teeth, or treat bone and jaw disorders. Extensive dental surgery procedures are performed by specialists called oral and maxillofacial surgeons. If you require oral surgery, there are many ways you can make your recovery period easier. Here are a few useful post-surgery tips:
What to Do During Oral Surgery Recovery
Rest on the day of your surgery. To reduce the risk of excessive bleeding and swelling, keep your head propped up with pillows.
If your oral surgeon does not provide prescription pain medications, take over-the-counter pain relievers to ease discomfort. However, avoid using products containing aspirin as these can increase bleeding. Take medications immediately after surgery to prevent pain before it occurs.
Apply ice packs intermittently for 15 minutes at a time to reduce swelling.
For the first few days after surgery, stick to soft foods such as yogurt, milkshakes, smoothies, soups, and mashed potatoes.
After the first 24 hours, start rinsing your mouth gently with warm salt water. Do this four times per day and after eating. If you are given a prescription mouth rinse, use it as directed.
If your surgeon prescribes antibiotics, be sure to take the entire course. Never stop taking them because you feel better.
Eat a healthy, balanced diet. Foods rich in vitamins C and A support your body's natural healing process.
Obtain contact information for an affordable dentist who is available on weekends in case you need immediate advice or dental care.
What Not to Do During Oral Surgery Recovery
Don't overexert yourself.
Never consume hot foods or drinks while your mouth is numb.
Do not eat hard, crunchy, or chewy foods.
Avoid brushing teeth near the incision site until you are instructed to do so.
Don't consume alcohol for 24 hours after surgery.
Do not smoke or use a straw; the sucking motions can dislodge blood clots that form as part of the healing process.
When to Seek Emergency Dental Care
If you experience fever, excessive blood loss, severe swelling, or intolerable pain, see your oral surgeon immediately. If you cannot reach your surgeon, contact an affordable dentist or an emergency dental care clinic for advice.
To learn about our family dentistry practice in Indiana, call Wadas Dental today or make an appointment.
---
Wadas Dental offers affordable family dentistry and gentle, compassionate dental care in Indiana. Our offices are conveniently located with extended hours to meet your needs. At Wadas Dental, we provide most dental services, from basic preventative care and general dentistry to specialized procedures and complete dental reconstruction. We accept most dental insurance plans and offer affordable financial solutions for any budget. Patient satisfaction is our top priority and we strive to provide the exceptional, affordable dental care and personal touch that lead to lasting relationships. A smiling patient is our greatest reward and we look forward to keeping those smiles healthy, beautiful, and bright. Discover an affordable dentist who truly cares at Wadas Dental.