Posted under:
General
Posted on: July 7, 2016
How to Make Your Dental Decision between Dental Implants and Dental Bridges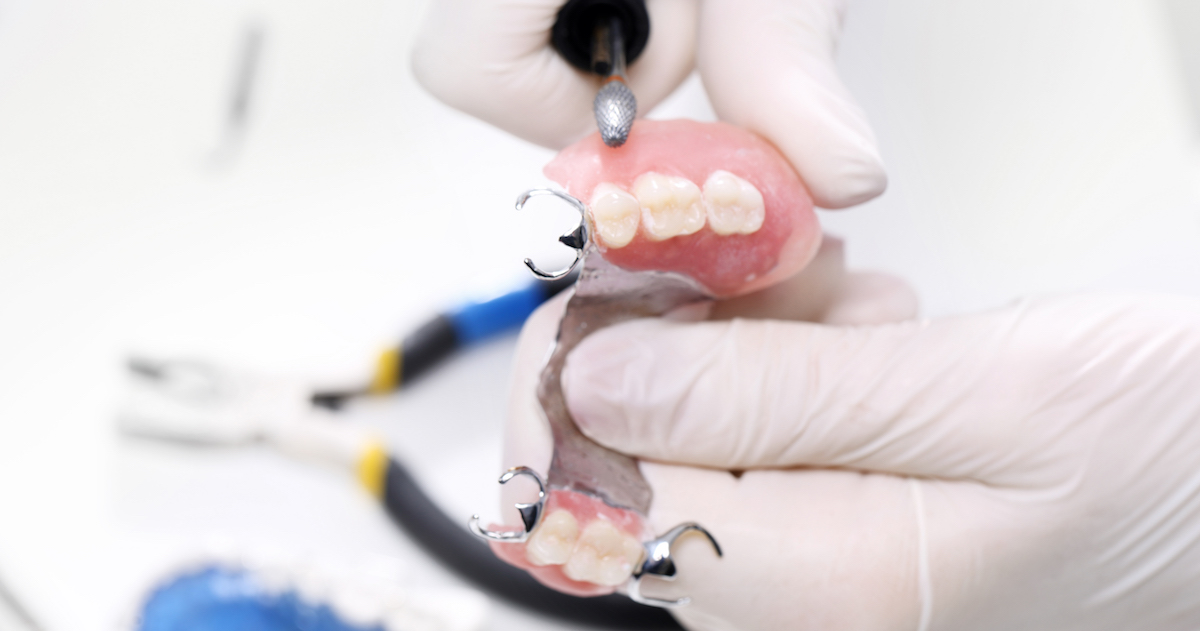 Missing teeth can be embarrassing, uncomfortable, and bad for your dental health. That's why you need to consider replacing them with either dental implants or dental bridges. See which option will suit your needs.
Deciding on Dental Implants
If you want a permanent solution to missing teeth, then dental implants may be the right choice for you. Dental implants replace the entire missing tooth, including the root, for maximum support and stability. They consist of little titanium posts that your dentist surgically embeds deep in your jawbone. These posts serve as a base for the replacement teeth. See what you need to know before choosing dental implants:
Offers the most natural look and greatest comfort
Lets you regain full function for easier eating and speaking
Protects and preserves your underlying bone structure because dental implants don't require grinding down the adjacent teeth for placement
Can last up to 25 years or more
Initially more costly, but their strength and endurance saves you the cost of the repair and replacement required by dental bridges
Financing and lower costs are often available from an affordable dentist
Considering Dental Bridges
The other way you can replace missing teeth is with dental bridges, yet be aware that these are only a temporary solution because their lifespan is only 10 to 15 years. After that time, they need to replaced. Dental bridges are made of a frame that attaches to two crowns and the artificial tooth or teeth. The crowns are placed on the teeth surrounding the empty space in your mouth to anchor the artificial teeth in their proper place. Before choosing dental bridges, you need to understand their following features:
Somewhat natural looking and feeling
Eases function for more natural talking and chewing
Diminishes natural bone structure because dental bridges require grinding down the surrounding teeth for placement
Risk of additional bone loss because the missing tooth's root is not replaced
Not as strong or durable as dental implants
Initially less costly than dental implants, but their need for pricey repair and replacement makes them less cost-effective long-term, even with an affordable dentist
To make the best dental decision for you, consider the features of each option and ask your dentist for their recommendation.
To get the dental care you deserve from an affordable dentist in Indiana, call Wadas Dental today or make an appointment.
---
Wadas Dental offers affordable family dentistry and gentle, compassionate dental care in Indiana. Our offices are conveniently located with extended hours to meet your needs. At Wadas Dental, we provide most dental services, from basic preventative care and general dentistry to specialized procedures and complete dental reconstruction. We accept most dental insurance plans and offer affordable financial solutions for any budget. Patient satisfaction is our top priority and we strive to provide the exceptional, affordable dental care and personal touch that lead to lasting relationships. A smiling patient is our greatest reward and we look forward to keeping those smiles healthy, beautiful, and bright. Discover an affordable dentist who truly cares at Wadas Dental.