Posted under:
General
Posted on: July 7, 2015
Simple and Complex Causes of Tooth Grinding Habits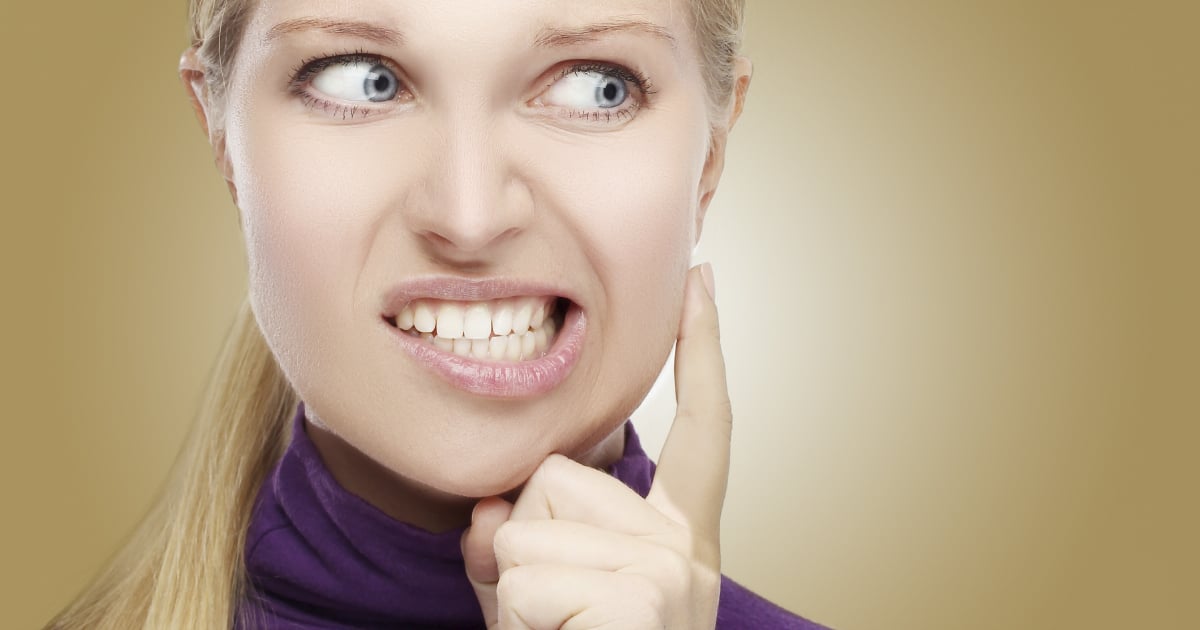 If you awaken each morning with a headache or tender jaw muscles, you may be grinding your teeth during your sleep. Teeth grinding or bruxism is a common condition that is usually related to stress, but malocclusion and missing or broken teeth can also be to blame. The tooth grinding and clenching motions may occur at night or during the day. Bruxism doesn't always lead to serious complications, but severe cases of teeth grinding can cause damage to tooth enamel and temporomandibular joint syndrome (TMJ), which is characterized by jaw pain and clicking or popping noises when you open or close your mouth.
The Signs of Bruxism
Your dentist may suspect teeth grinding when he or she notices worn tooth enamel or signs of decay. Like many people with a tooth grinding habit, you may not even realize you are doing it. A mild case may not need any specific treatment, but if you are clenching and grinding often enough to cause symptoms, your dentist may suggest wearing a custom mouth guard at night to protect your teeth from further damage. Tooth grinding caused by stress may respond to physical therapy, meditation, relaxation techniques, or massage. Muscle relaxants can help in severe cases.
Additional Causes of Teeth Grinding
In a small percentage of cases, tooth grinding isn't due to anxiety or malocclusion. It can result from neurological disorders such as Parkinson's disease and Huntington's disease. Prescription medications such as antidepressants can also cause teeth grinding. If you have jaw pain, headaches, worn teeth, or other symptoms suggestive of tooth grinding, see your dentist for evaluation and treatment.
To get the dental care you deserve from an affordable dentist in Indiana, call Wadas Dental today or make an appointment.
---
Wadas Dental offers affordable family dentistry and gentle, compassionate dental care in Indiana. Our offices are conveniently located with extended hours to meet your needs. At Wadas Dental, we provide most dental services, from basic preventative care and general dentistry to specialized procedures and complete dental reconstruction. We accept most dental insurance plans and offer affordable financial solutions for any budget. Patient satisfaction is our top priority and we strive to provide the exceptional, affordable dental care and personal touch that lead to lasting relationships. A smiling patient is our greatest reward and we look forward to keeping those smiles healthy, beautiful, and bright. Discover an affordable dentist who truly cares at Wadas Dental.