Posted under:
General
Posted on: April 6, 2016
Teeth Grinding: Symptoms and Advanced Treatments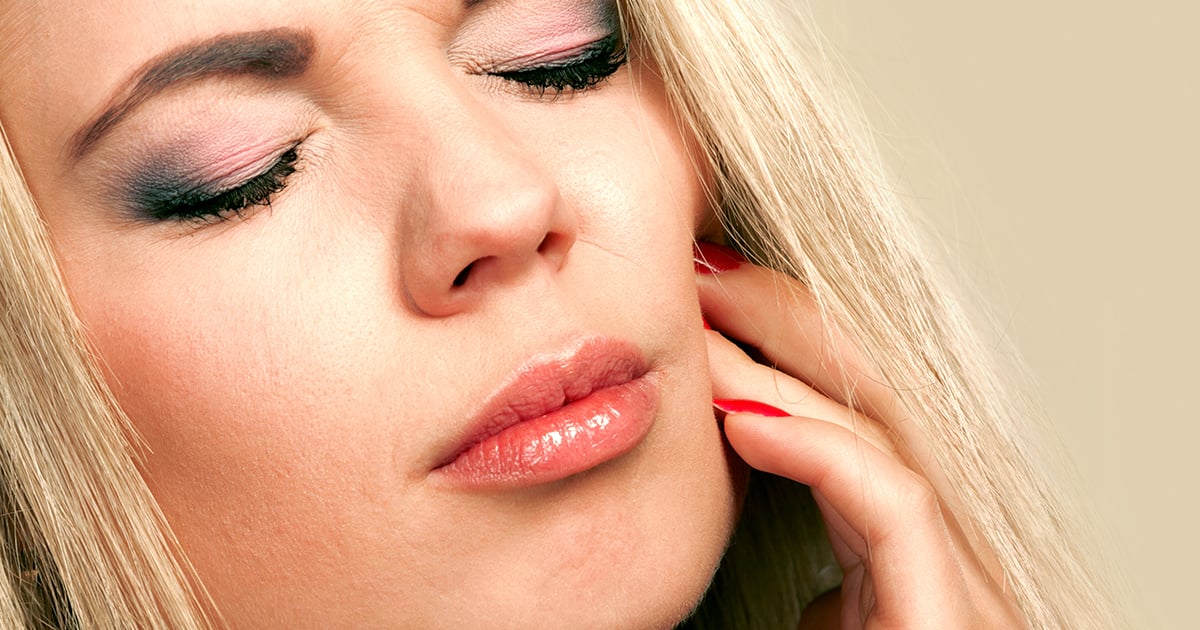 Are you grinding your teeth at night? Teeth grinding, also called bruxism, is a common problem that can affect adults and children at any age. Symptoms usually occur at night while you sleep. Rhythmic contractions of your jaw muscles cause your teeth to be held tightly together. You may even experience symptoms when you're awake. Unconscious clenching of the teeth and jaw may occur while you are driving, writing, reading, lifting heavy objects, or concentrating on your work. Common Symptoms of Bruxism
Rhythmic contraction of jaws at night
Grinding noise during sleep
Persistent facial pain
Ear pain
Tight or sore jaw muscles
Headache
Jaw swelling
Temporomandibular joint (TMJ) pain or dysfunction
Pain or stiffness in the shoulders or neck
Excessive wear of tooth enamel
Common Causes of Teeth Grinding
The following conditions and habits may cause you to grind your teeth:
Stress and anxiety
Stressful work environment
Depression
Smoking
Heavy alcohol consumption
Excessive caffeine intake
Sleep apnea and other sleep disorders
Unknown causes
See an Affordable Dentist for Advanced Treatment
The two main types of treatments employed by affordable dentists are occlusal appliances and mandibular advancement devices. Occlusal appliances are simple, fitted mouthpieces that you wear over your top or bottom teeth while you sleep. They include splints, bite guards, and bite plates. Mandibular advancement devices fit over your top and bottom teeth. They work by gradually repositioning the jaw forward and are recommended in cases where sleep apnea is the probable cause of teeth grinding. When symptoms are due to stress, behavioral management or psychotherapy may help. If you want to stop grinding your teeth and prevent damage to your tooth enamel and jaw, seek help from an affordable dentist. The dentists Indiana trusts for treatment of tooth grinding will develop a comprehensive plan to help you get relief.
To learn about our family dentistry practice in Indiana, call Wadas Dental today or make an appointment.
---
Wadas Dental offers affordable family dentistry and gentle, compassionate dental care in Indiana. Our offices are conveniently located with extended hours to meet your needs. At Wadas Dental, we provide most dental services, from basic preventative care and general dentistry to specialized procedures and complete dental reconstruction. We accept most dental insurance plans and offer affordable financial solutions for any budget. Patient satisfaction is our top priority and we strive to provide the exceptional, affordable dental care and personal touch that lead to lasting relationships. A smiling patient is our greatest reward and we look forward to keeping those smiles healthy, beautiful, and bright. Discover an affordable dentist who truly cares at Wadas Dental.