Posted under:
General
Posted on: November 24, 2015
The Causes and Cures for Tooth Discoloration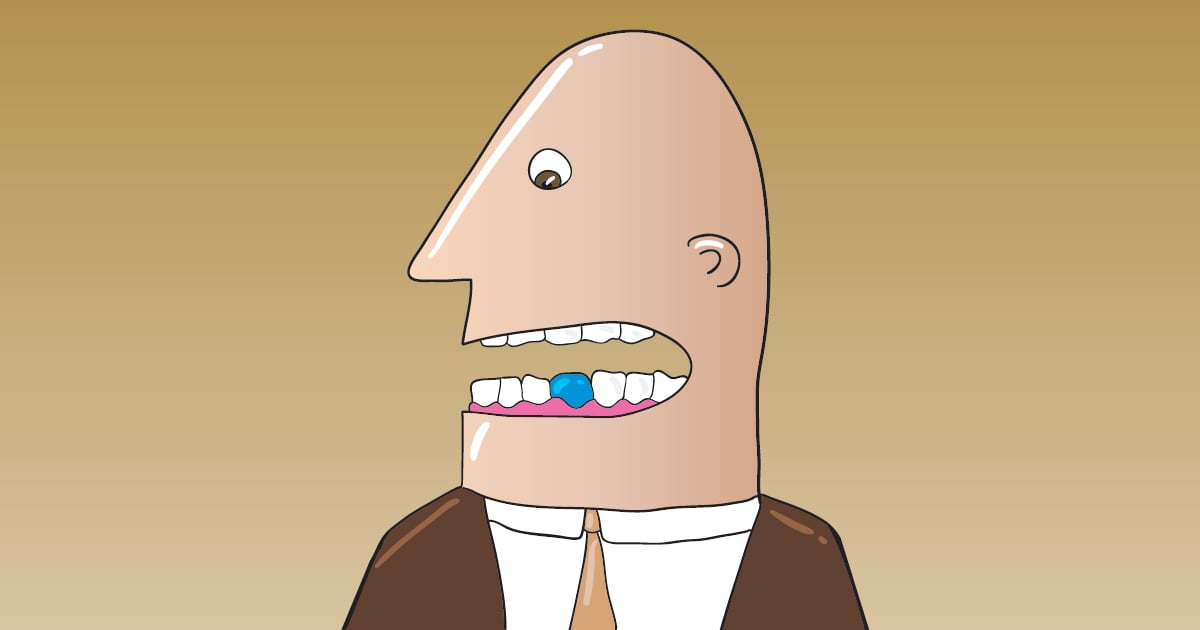 Do you hide and hate your smile because your teeth are dark and discolored? Learn what's led to your staining and see the light on lighter teeth.
The Truth about Tooth Discoloration
A large number of people suffer with stained teeth, but they're completely in the dark about the cause of their dental darkness. There are several possible reasons why your teeth can be badly stained, including:
Insufficient dental hygiene keeps people from cleaning the plaque and particles off teeth, which can leave them darkly stained.
Dark-colored foods and beverages can leave their dark mark on teeth, such as coffee, tea, cola, red wine, and dark fruits and vegetables.
Trauma to the face can cause dental damage that darkens a tooth.
Tobacco use is a primary cause of the discoloration of teeth, as well as cases of oral cancer, and a higher risk of tooth decay.
Certain medications, antibiotics, and over-the-counter drugs can also cause tooth discoloration.
Genetics can make stained teeth very difficult to avoid.
Age naturally darkens teeth as your tooth enamel erodes and reveals the tooth's darker dentin.
Say Goodbye to Stained Teeth
Luckily, there's a very bright outlook for people with darkened teeth because many treatments are available to improve and remove the staining. The most common ways to deal with the discoloration of teeth include:
Professional, in-office tooth whitening to bleach away any stains
Veneers to conceal all signs of staining
Bonding to hide the discoloration
Crowns to cover the darkness
Ask your dentist to recommend the right treatment for you and face the world with a brighter smile.
To get the dental care you deserve from an affordable dentist in Indiana, call Wadas Dental today or make an appointment.
---
Wadas Dental offers affordable family dentistry and gentle, compassionate dental care in Indiana. Our offices are conveniently located with extended hours to meet your needs. At Wadas Dental, we provide most dental services, from basic preventative care and general dentistry to specialized procedures and complete dental reconstruction. We accept most dental insurance plans and offer affordable financial solutions for any budget. Patient satisfaction is our top priority and we strive to provide the exceptional, affordable dental care and personal touch that lead to lasting relationships. A smiling patient is our greatest reward and we look forward to keeping those smiles healthy, beautiful, and bright. Discover an affordable dentist who truly cares at Wadas Dental.