What is Dry Mouth?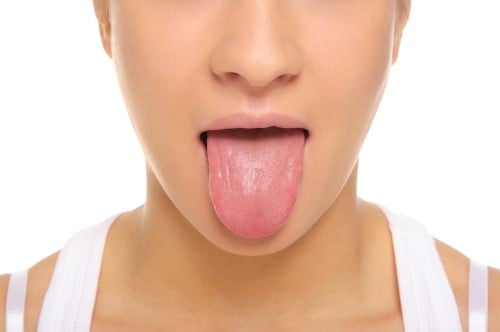 All of us have probably experienced a dry mouth at one point, but when does it become a serious issue? While brushing, flossing and regularly rinsing with mouthwash can help ensure a healthy mouth, there are some things that may cause dry mouth, also known as xerostomia.
What it is
Dry mouth is simply the condition of not having enough saliva to keep the mouth moist. Stress and nerves can often cause temporary dry mouth, but some people may experience it much more frequently, in which case it can be uncomfortable and potentially dangerous.
Why it's a problem
Without saliva to wash away bacteria, fungi and bits of food, a dry mouth is more susceptible to gum disease, tooth decay and mouth infections. The symptoms involved, which include sores, thirst, bad breath, sore throat and a burning sensation, are also unpleasant.
What causes it
Dry mouth can be caused by certain medications, muscle relaxants and sedatives. It can also be a side effect of certain diseases or infections, medical treatments, nerve damage, dehydration, smoking, chewing tobacco or even breathing through your mouth too often.
How to treat it
You should always bring the problem up with your dentist, but in the meantime, drink plenty of water, breathe through your nose, use a humidifier in your home or try sucking on sugar-free candy.
To get the dental care you deserve from an affordable dentist in Indiana, call today at or make an appointment. boilerplate
---
Wadas Dental offers affordable family dentistry and gentle, compassionate dental care in Indiana. Our offices are conveniently located with extended hours to meet your needs. At Wadas Dental, we provide most dental services, from basic preventative care and general dentistry to specialized procedures and complete dental reconstruction. We accept most dental insurance plans and offer affordable financial solutions for any budget. Patient satisfaction is our top priority and we strive to provide the exceptional, affordable dental care and personal touch that lead to lasting relationships. A smiling patient is our greatest reward and we look forward to keeping those smiles healthy, beautiful, and bright. Discover an affordable dentist who truly cares at Wadas Dental.