Posted under:
General
Posted on: September 29, 2015
Wonder Whether Dental Sealants are Right for You?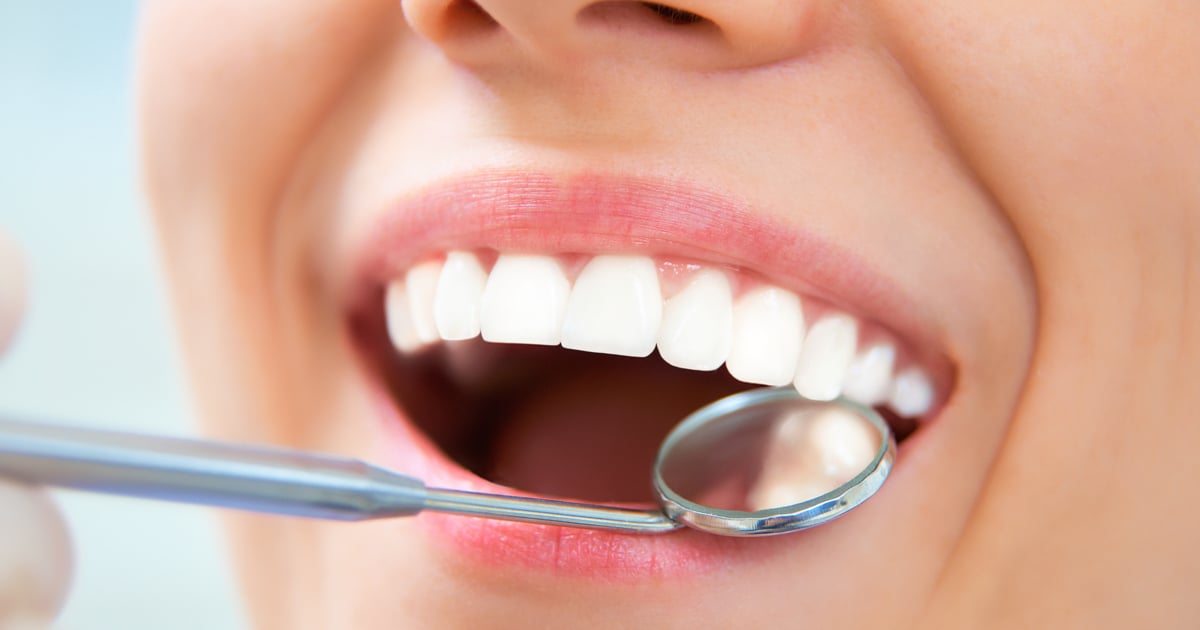 Stop cavities from spoiling your smile with the protection of dental sealants. Discover why so many family dentistry experts believe this preventative measure is a must for so many smiles.
How Do Sealants Work?
Food and plaque can collect in the deep grooves of the teeth, so dental sealants—plastic coatings placed on the chewing surfaces of the bicuspids and molars—can protect these teeth from decay. Brushing, flossing, and professional cleanings cannot completely clean away all of these particles, so the rest are left to linger and lead to tooth decay. But covering these areas with dental sealants provides a protective barrier against decay. That's the reason so many family dentistry experts recommend dental sealants for both children and adults. The application of sealants costs much less than getting fillings, which has made them a routine treatment provided by any affordable dentist.
How Long Will Treatment Take?
Most people are surprised to learn that getting dental sealants is quick and painless. The entire process only requires one visit to your family dentistry practice and involves five simple steps:
First, the teeth being treated are cleaned and prepped.
Then, the sealant is applied to chewing surfaces of these teeth.
Next, this material bonds directly into the enamel of the tooth's grooves.
Then, the sealant is hardened with a special light.
Once the sealant is set, your teeth are protected from decay.
Are Sealants Right for Me?
Family dentistry experts consider dental sealants to be a safe and affordable option for children, teens, and adults. While sealants can prevent cavities for many people, they are not ideal for everyone, so knowing the pros and cons is important when considering this treatment. Keep in mind these factors:
Sealants provide cavity protection.
The application of sealants is fast, simple, and pain-free.
Sealants are available for a low cost from most any affordable dentist.
They are strong and provide long-lasting decay protection.
Dentists cannot apply sealants to teeth with existing cavities or fillings.
Some people are uncertain about the safety of bisphenol-A (BPA), which is a chemical found in some sealants. After reviewing current evidence, the American Dental Association (ADA) has rejected any basis for health concerns from exposure to BPA. The ADA is a professional association of dentists focused on the public's oral health and ongoing research into the safety of dental practices. The ADA supports the position of government agencies that the low level of BPA exposure, which might result from dental sealants, poses no known health risks and the association deems sealants to be a safe form of dental treatment.
Review these points and talk to your dentist to see if sealants are the right dental decision for you.
To get the dental care you deserve from an affordable dentist in Indiana, call Wadas Dental today or make an appointment.
---
Wadas Dental offers affordable family dentistry and gentle, compassionate dental care in Indiana. Our offices are conveniently located with extended hours to meet your needs. At Wadas Dental, we provide most dental services, from basic preventative care and general dentistry to specialized procedures and complete dental reconstruction. We accept most dental insurance plans and offer affordable financial solutions for any budget. Patient satisfaction is our top priority and we strive to provide the exceptional, affordable dental care and personal touch that lead to lasting relationships. A smiling patient is our greatest reward and we look forward to keeping those smiles healthy, beautiful, and bright. Discover an affordable dentist who truly cares at Wadas Dental.